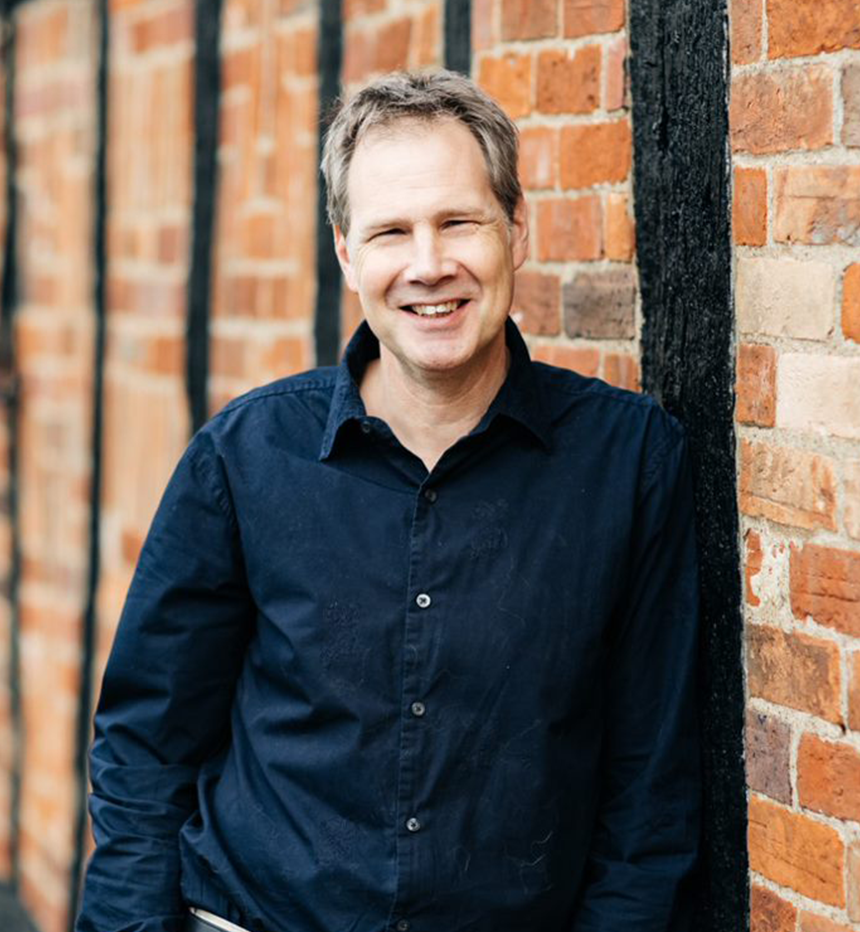 David Titman
Nutritionist, RNutr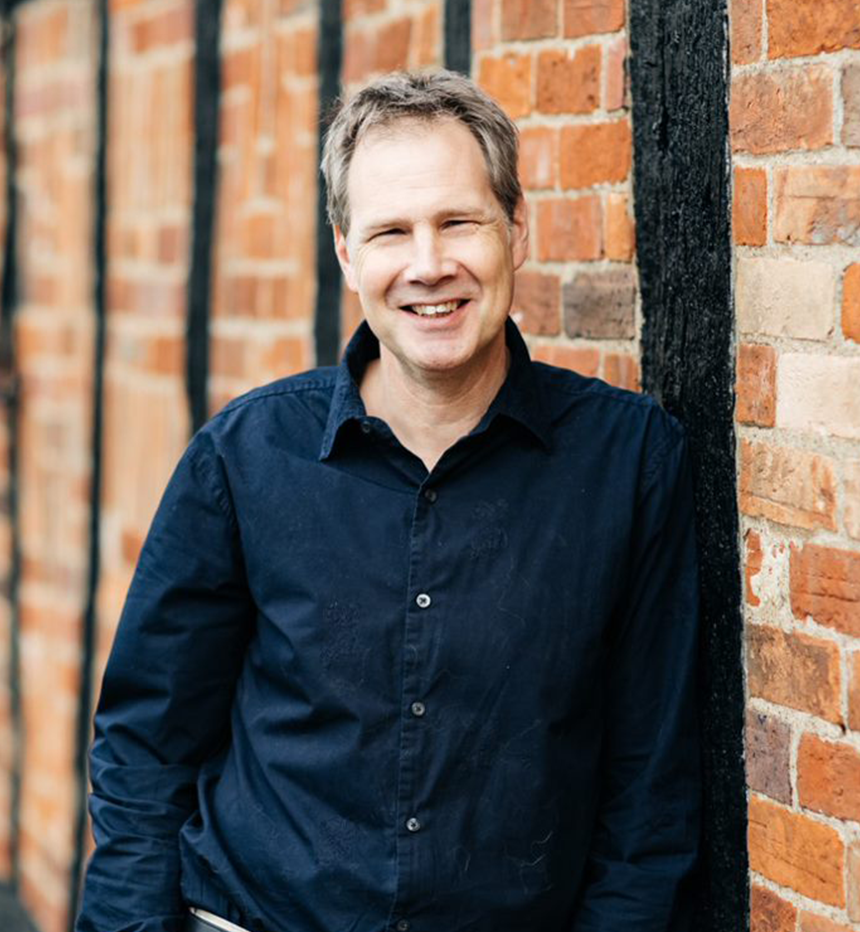 David is a registered nutritionist (RNutr) with broad international experience in the food and foodservice industries.
Originally graduating as a food scientist, David spent nearly twenty years in food product and business development roles before focusing his career on nutrition. Since gaining a master's degree in Personalised Nutrition, David has worked independently with a range of progressive businesses and NGOs to develop commercially successful, responsible nutrition strategies. He also spent several years developing the catering accreditation programme for the Food for The Brain Foundation, with key clients including nursery chains, universities, sports stadia and leisure destinations.
David maintains a keen interest in keeping up to date with current research and is a regular lecturer for both undergraduate and postgraduate degree programmes in food and nutritional sciences. In practice, he takes a creative and pragmatic approach in translating science into practical strategies for managing food, menus and eating environments to provide maximum nutritional value.
On a voluntary basis, David is a specialist nutrition advisor to the One Can Trust foodbank and Seido Karate UK.