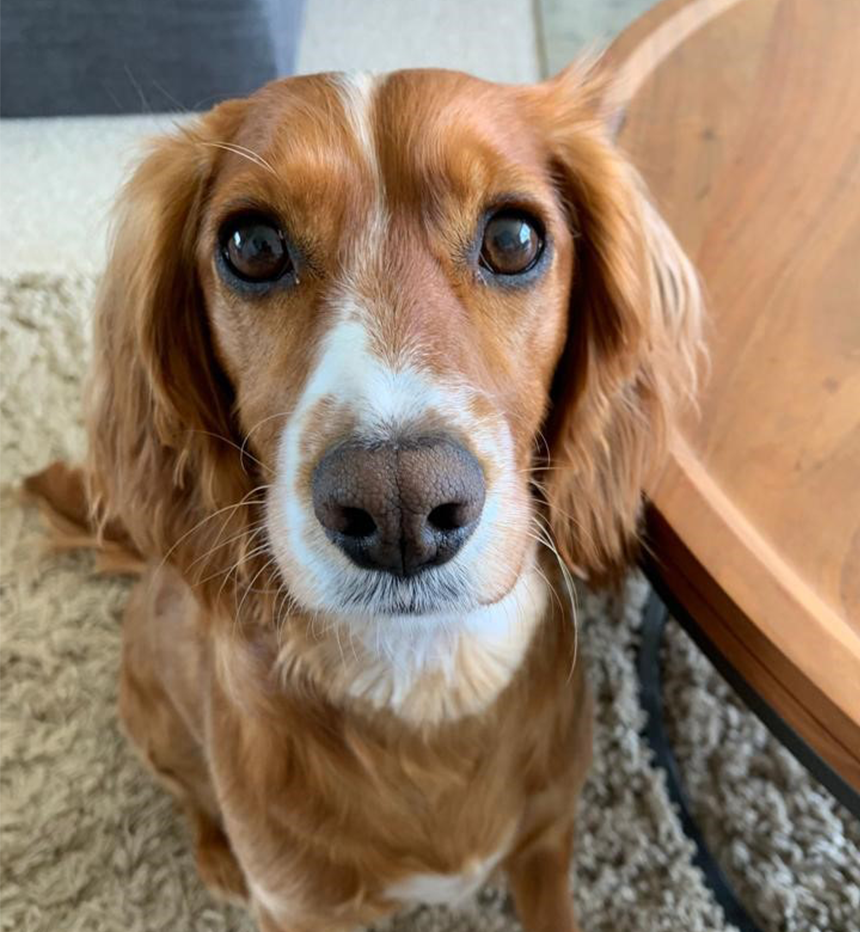 Jessie
Office Support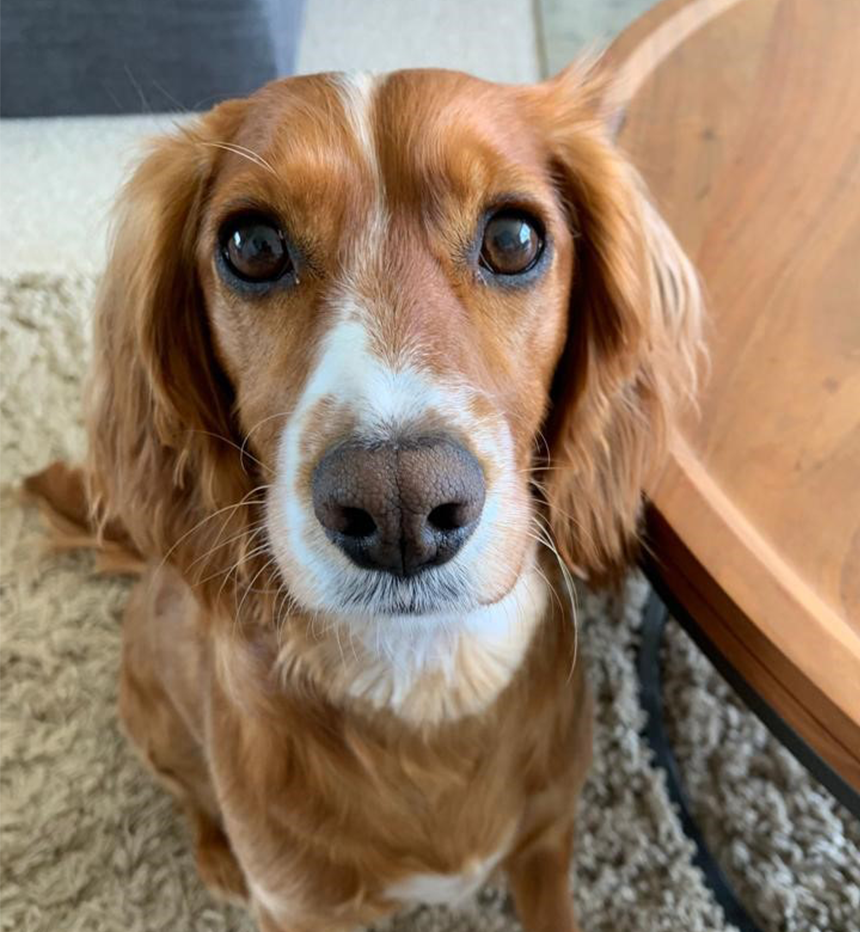 Jessie is a young, small Working Cocker Spaniel.
She is also a Princess, displaying lofty aspirations of a highly indulged lifestyle.
As part of the Partnership Canine Welfare Team (PCWT) her roles include meeting and greeting all visitors to the office, often with a cuddly toy in her mouth, and distributing canine calmness and reassurance to anyone in need of a cuddle or moment of tranquillity.
She doesn't like getting up in the morning and shows a strong distaste to the outdoors when there is any sign of rain.