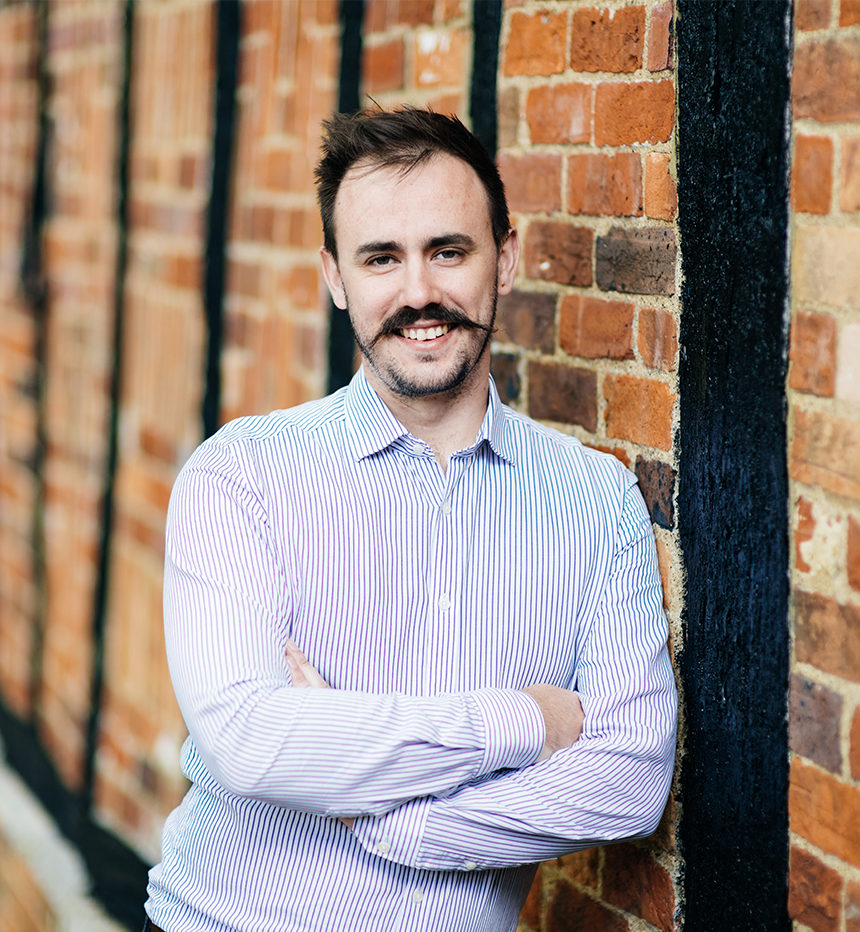 Patrick Dukes
Kitchen Design Consultant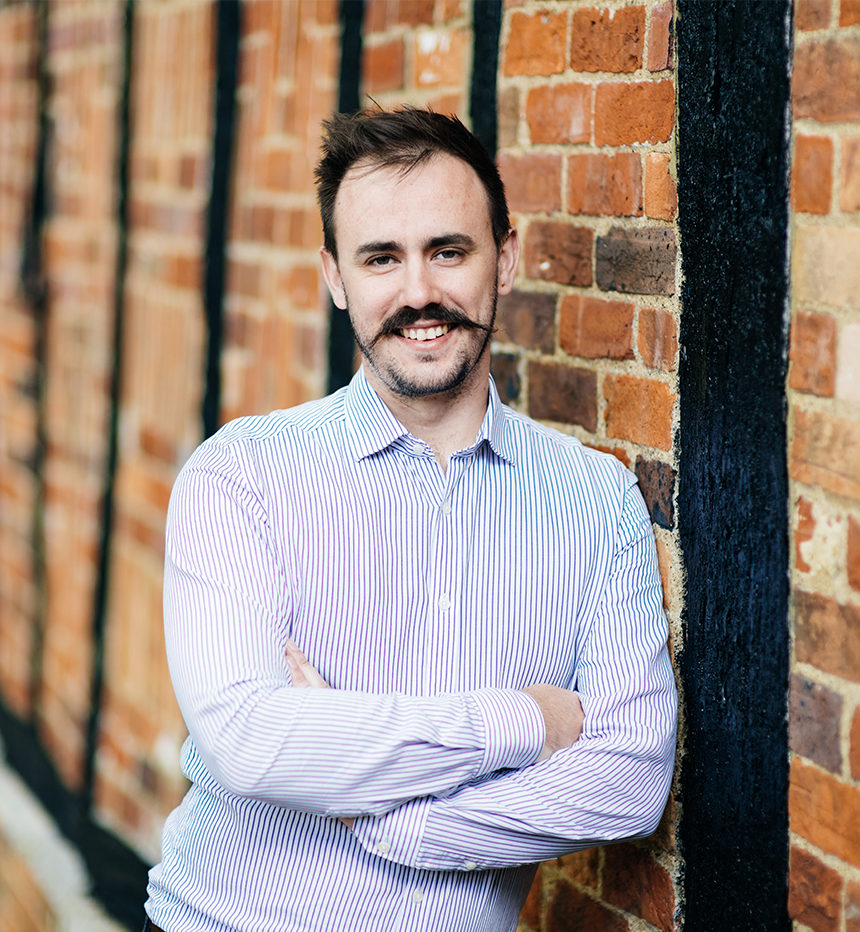 After completing his Upper Second Class Honours Degree in Product Design and Innovation at the University of Portsmouth in 2011, Patrick went straight into the world of Kitchen Design.
In his early career, Patrick spent his time developing bespoke high-end kitchens for private clients. With his passion for technology and creative drive, he then naturally moved into the commercial sector. This shift gave Patrick the opportunity to further develop his REVIT expertise and move from 2D into the multi-dimensional environment, developing 3D models and virtual reality life-like renders.
Patrick currently supports the in-house kitchen design team at the Russell Partnership Collection, working closely with clients in the events, wellbeing resort and higher education sectors to develop highly efficient, sustainable, and operationally dynamic commercial kitchens, bars and theatre cooklines.