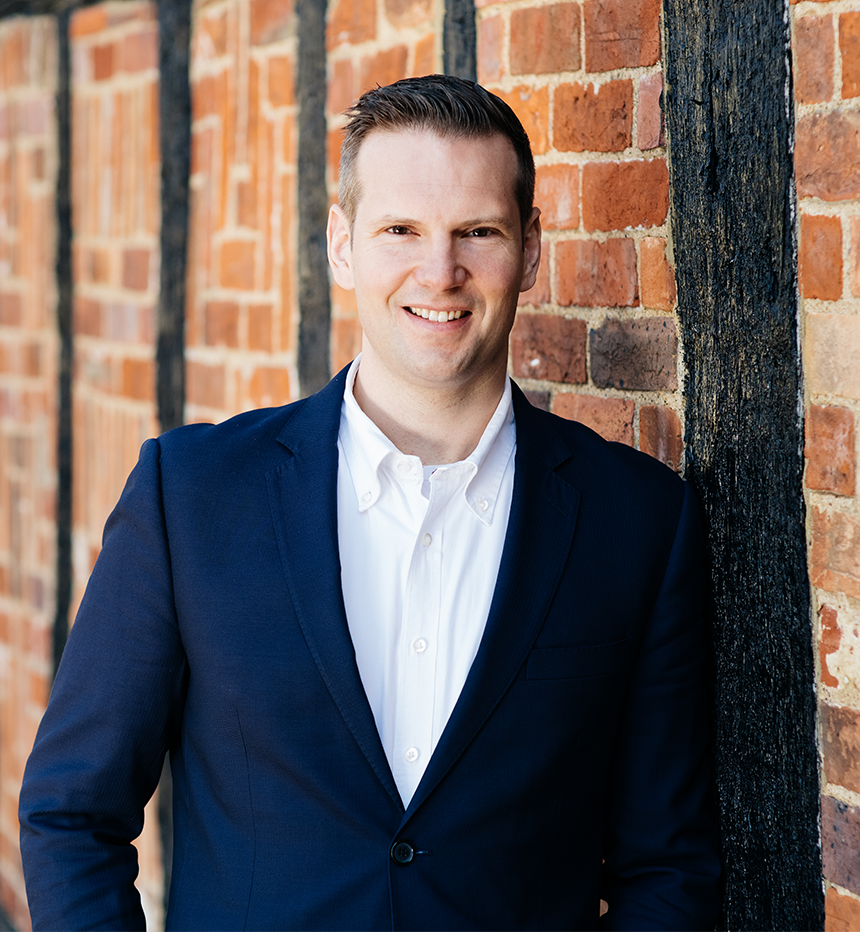 Robert-John van Exter
Food & Beverage Consultant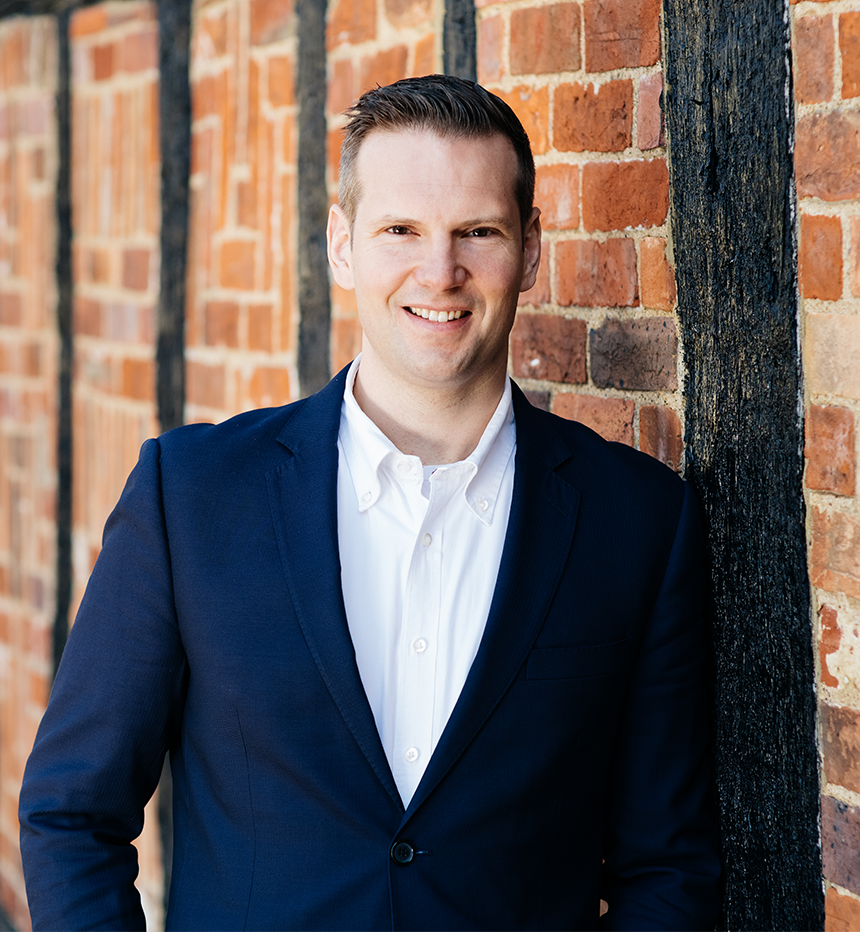 Robert-John van Exter has spent his entire professional career in the hospitality industry, which is an area of business he is passionate about. He studied Hospitality and Hotel Management at the world famous Hotelschool The Hague, which included completing two international internships.
Robert-John then embarked on a journey in five-star hotels, managing restaurant and banqueting operations, including work at the two Michelin-star Waldorf Astoria in Amsterdam.
He then moved to the UK where he worked at the Ascot Racecourse as its Fine Dining Operations Manager. His time there included the delivery of four successful editions of Royal Ascot which takes place each summer in June. He took tremendous pride with what he delivered and achieved at Ascot.
He went on to become General Manager in several Michelin star level restaurants in London before joining the Russell Partnership Collection.
He also has the role as Head of Food and Beverage for Therme RPC in Germany.