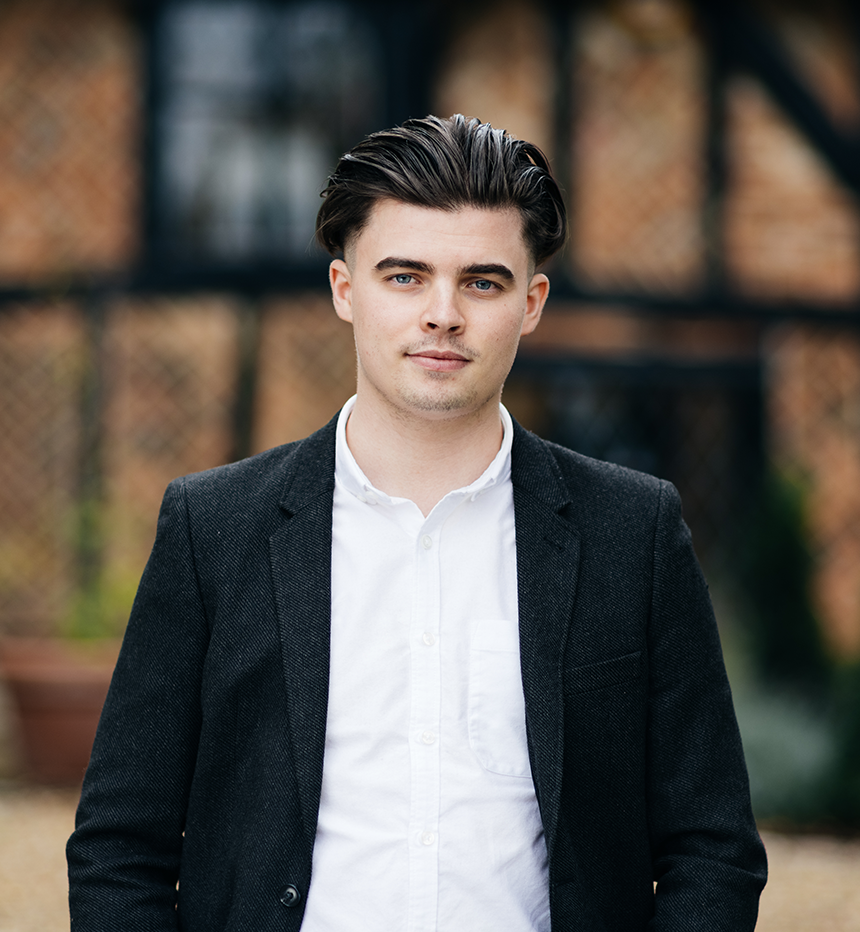 Will Hayes
Business Support Assistant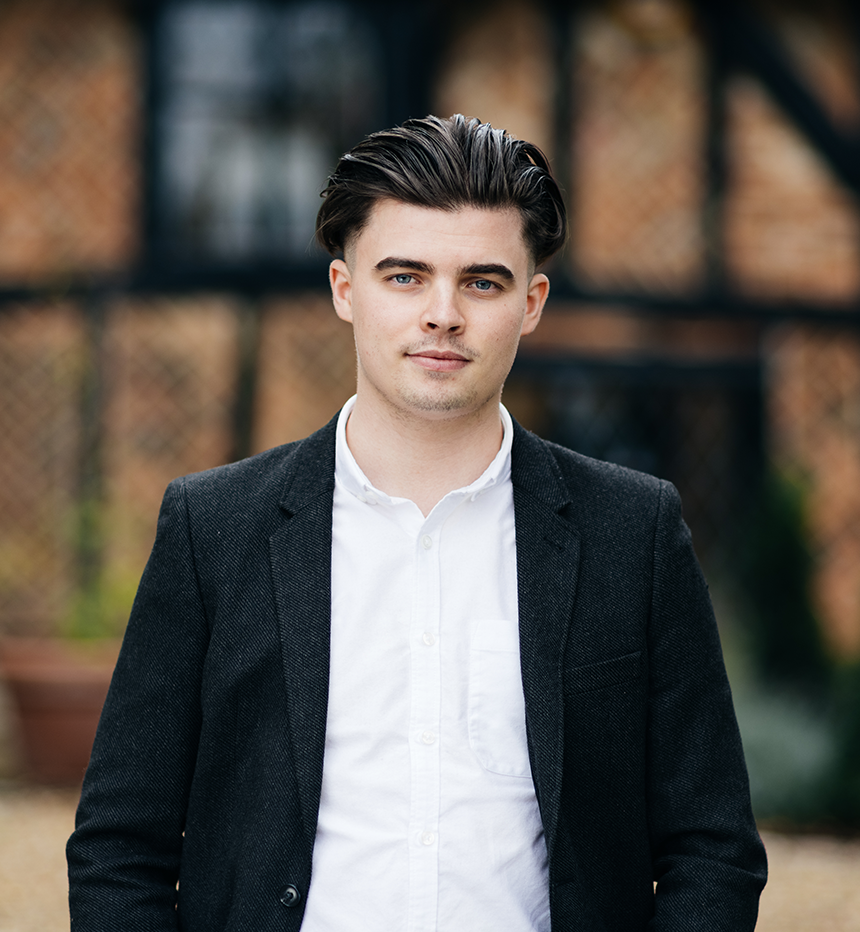 Will joined the Russell Partnership Collection in 2022 as a Business Support Assistant.
Will previously studied Sport Journalism at the University of Brighton, learning a number of writing and software skills. He has an appetite for creative writing and a strong interest in design.
He also has five years of experience in the customer service industry, developing skills in social media marketing through an ambassador programme with Seed Marketing and Amazon.
He has experience working with an internationally diverse team through his volunteer work in marine conservation,  proactively tackling unique challenges.
Will is responsible for creatively developing and innovating proposals, reports and presentations, digital file management and proof reading.