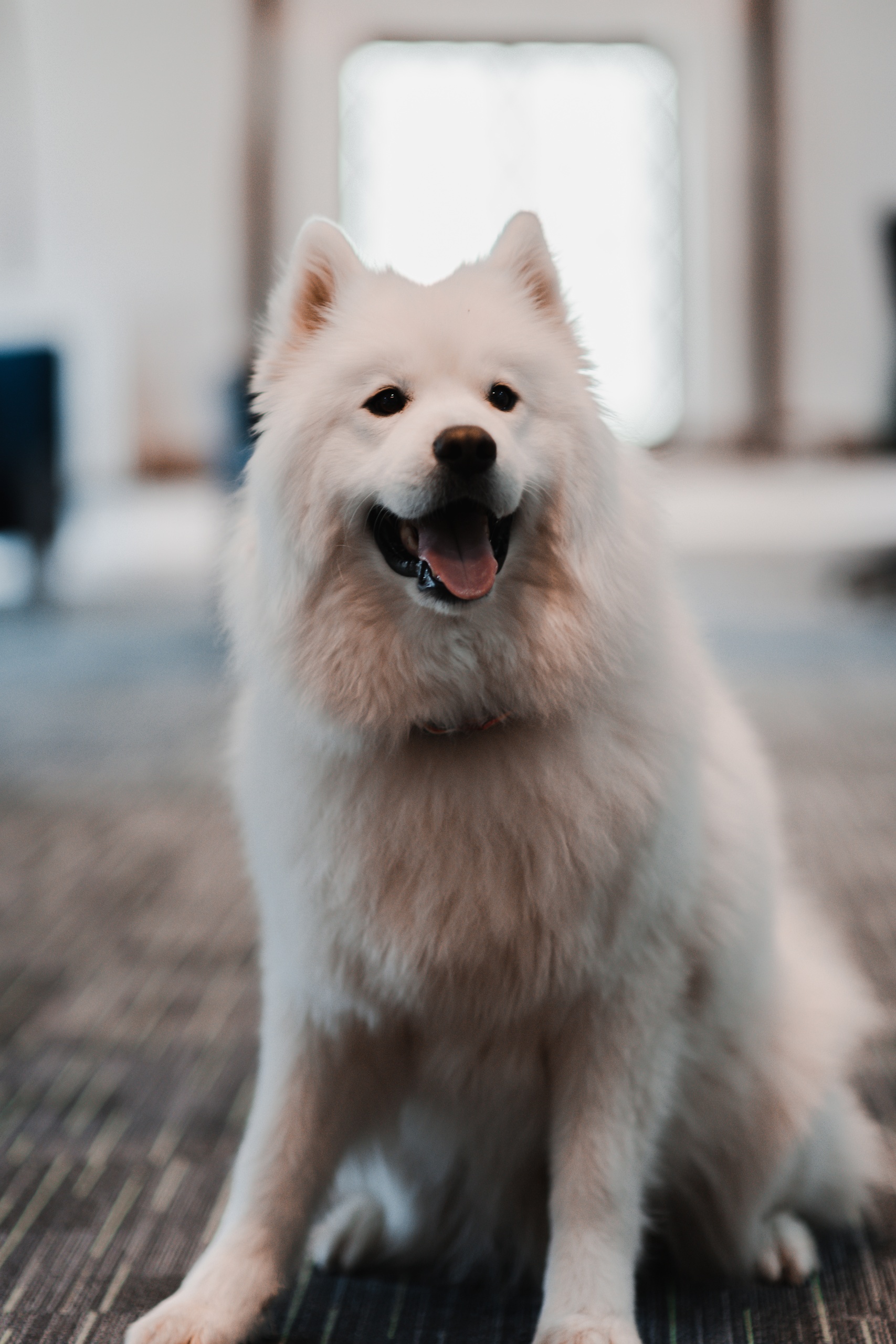 Loki
Office Support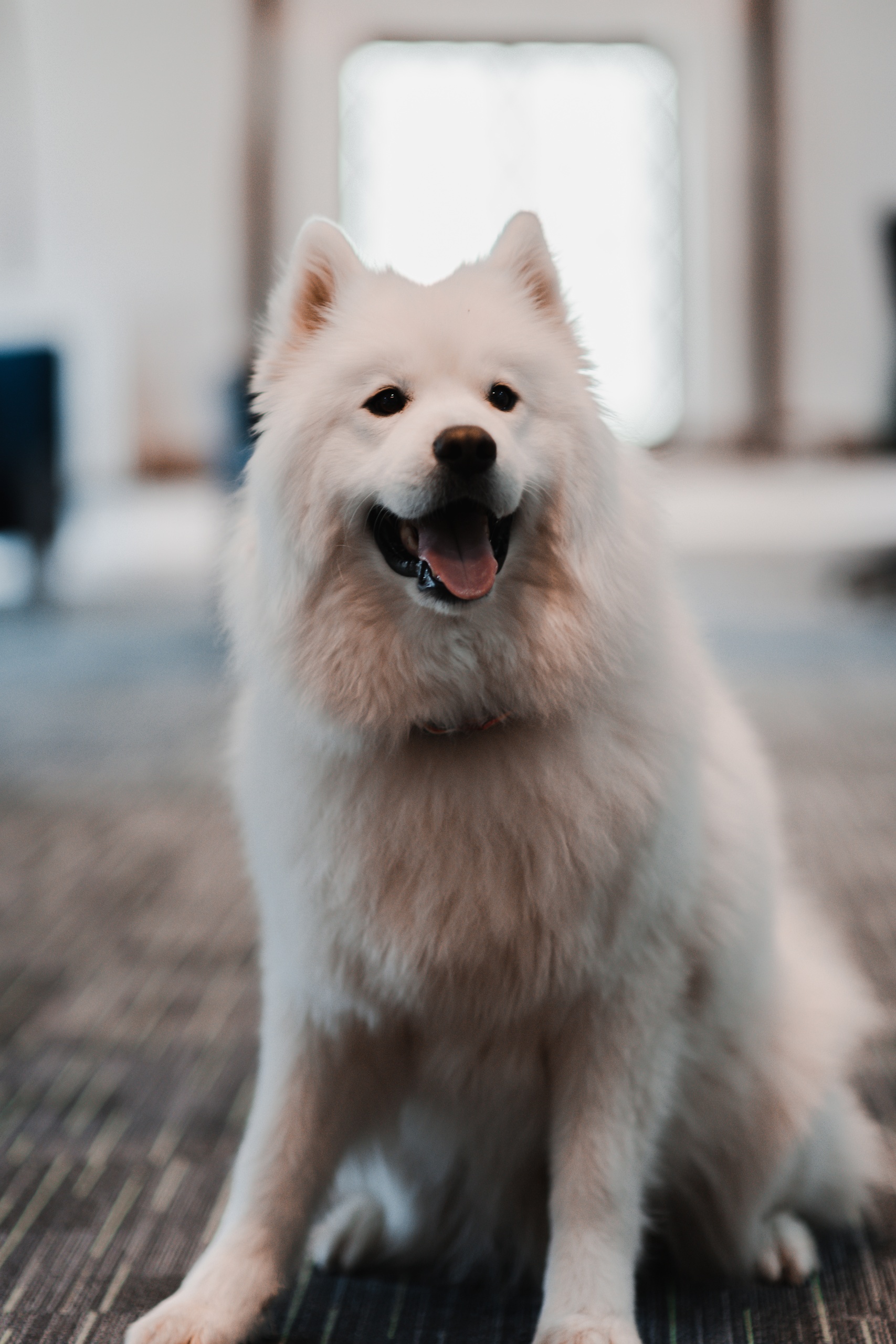 Loki is our resident Good Boy. Many people mistake him for a Husky or Pomeranian, but he is in fact, a Samoyed. He comes to our Oxfordshire Office every day with his human, Charlotte.
Loki is currently responsible for a few key tasks within Russell Partnership Collection, most notably he is the first point of contact for office visitors, responsible for greeting and announcing them to the building via a howl or woof.
Loki is incredibly friendly, intelligent and sensitive. He will enthusiastically wag his tail every time he sees you and will get terribly upset if you forget to fuss him. He will also provide a paw at any time of day if required.
Loki is key to team welfare, so please do get in touch if you require him to be on a call. He usually pops in anyway.