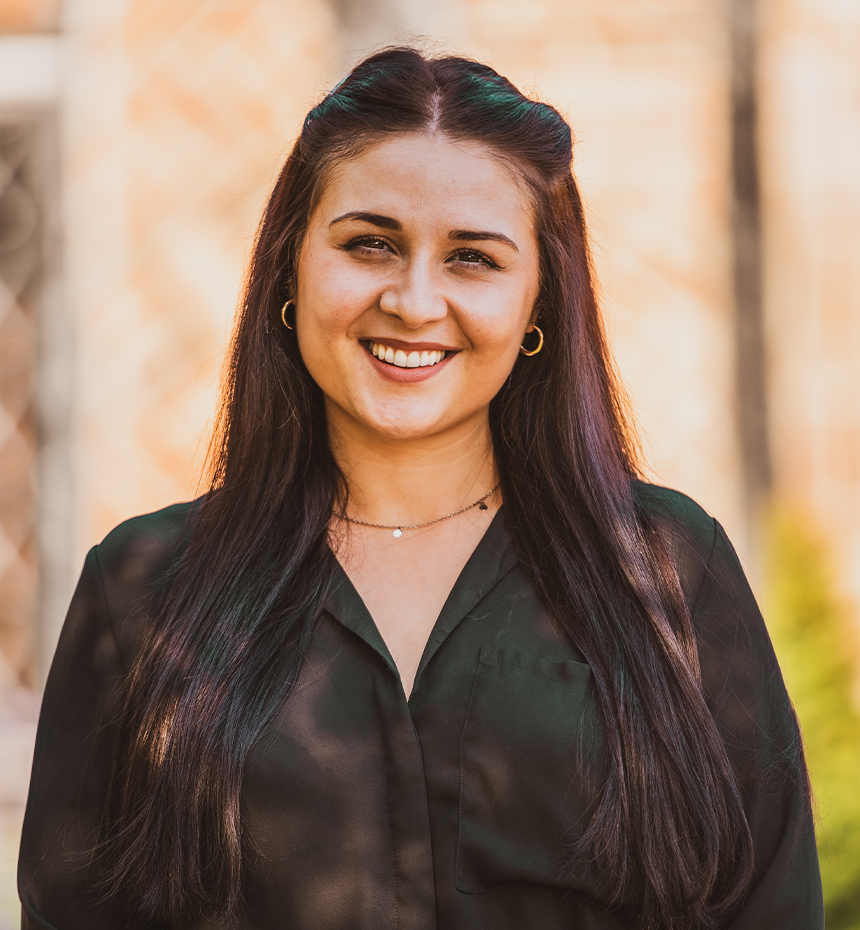 Charlotte Harbour
Head Of Nutrition And Nutritional Therapist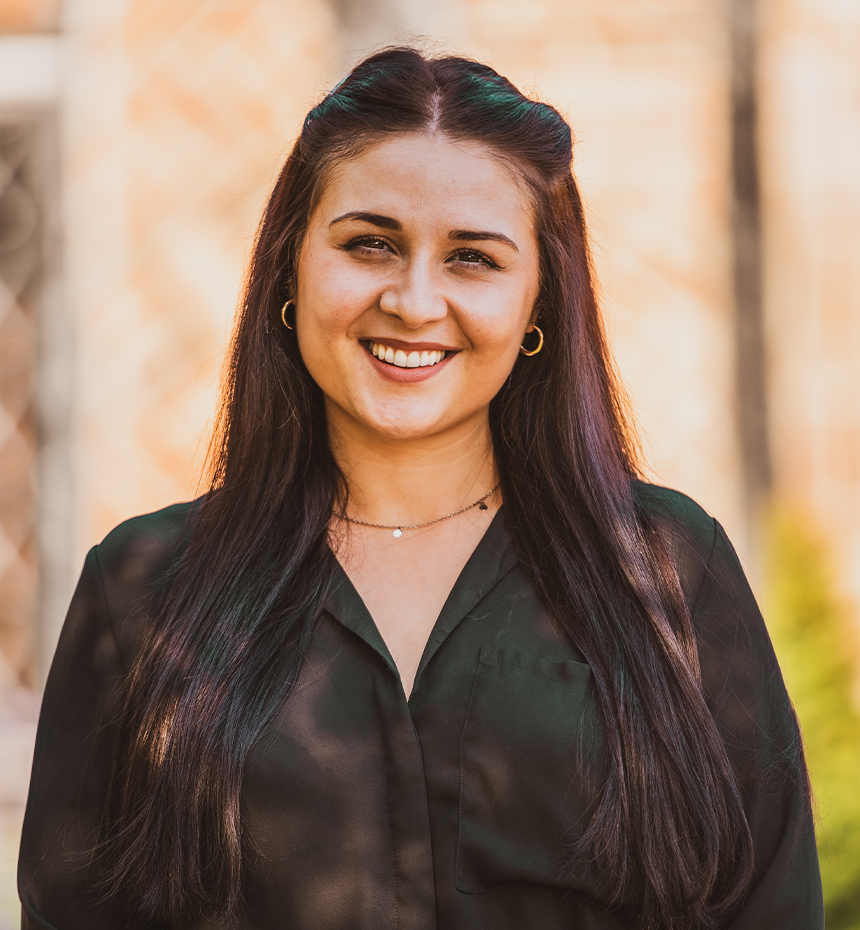 Charlotte is a degree-qualified Registered Nutritional Therapist and is the Head of Nutrition for the Russell Partnership Collection. Her key responsibilities include managing the internal nutrition team, developing evidence-based nutrition internal research papers, nutrition concept and menu development.
Charlotte joined the Russell Partnership Collection in 2012 and held various roles including administrative support, creative lead, and business manager. This variety of roles mean that Charlotte's creative and organisational skills and experience are utilised across the business.
Charlotte earned her first-class honours degree in Nutritional Therapy from the University of West London and is accredited by BANT and CNHC. She wrote her final year thesis on the link between Alzheimer's Disease and the gut-brain axis. Charlotte is also in her final year of MSc Clinical Nutrition at the University of Aberdeen to become an AfN Registered Nutritionist.
Charlotte is in the final stages of becoming 1 of 30 fully accredited Functional Medicine Practitioners in the United Kingdom via the completion of a 3-year course based in the United States and a rigorous case study and exam. The Institute of Functional Medicine, the world's leading program for systems-based healthcare finds root causes for disease and recommends integrative lifestyle solutions based on the latest science.
Charlotte is a practicing Nutritional Therapist and finds time between the Russell Partnership Collection and her studies to consult with clients on how to optimise their health and wellbeing from a functional medicine perspective.