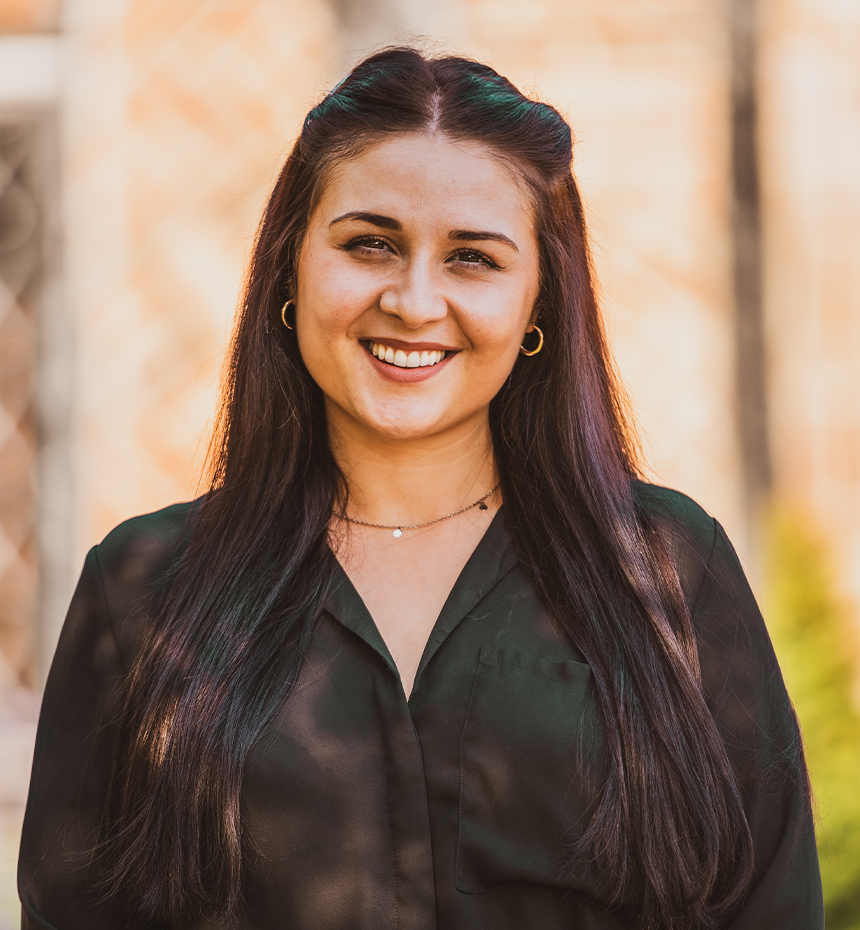 Charlotte Harbour
Head of Nutrition And Nutritional Therapist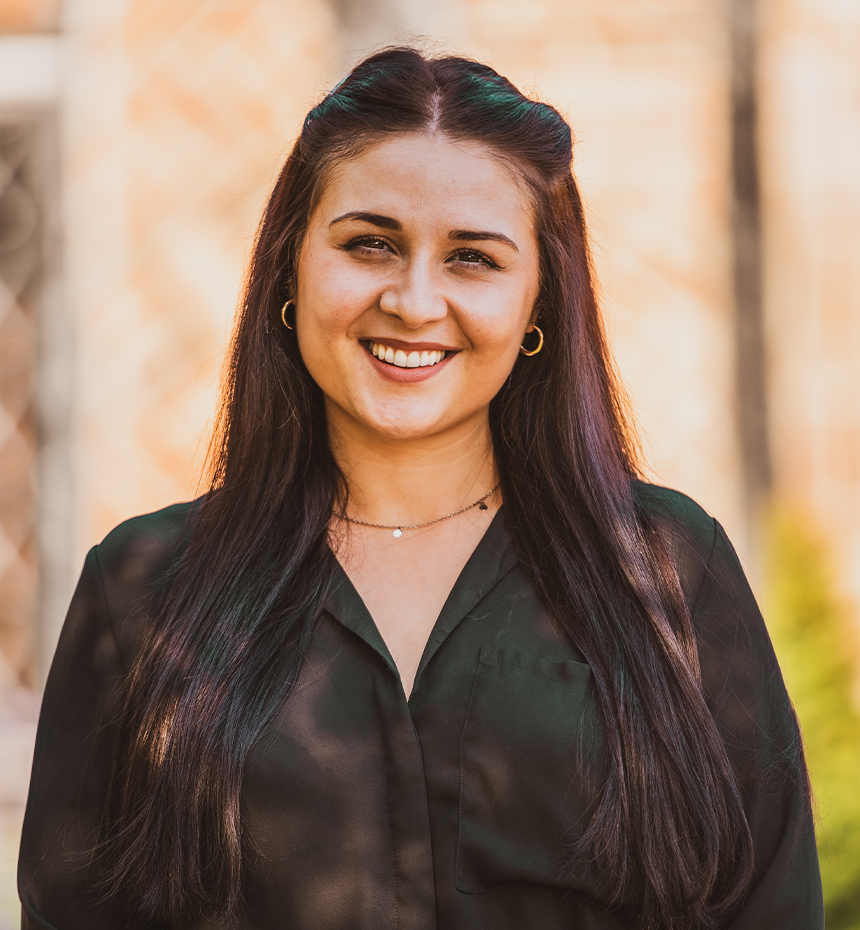 Charlotte is a fully qualified, Registered Nutritional Therapist and is the Head of Nutrition for the Russell Partnership Collection and Therme RPC.
With a first-class BSc in Nutritional Therapy from the University of West London, Charlotte is currently pursuing an MSc in Clinical Nutrition (AfN accredited) at the University of Aberdeen. She is among the 30 fully certified Nutritional Therapists in the UK who possess Functional Medicine practitioner certification. Charlotte is registered with BANT and CNHC, and she has also received training from the Kharrazian Institute and performance coaching.
Having joined the Russell Partnership Collection in 2012, Charlotte has fulfilled various roles, including administrative support, creative leadership, and brand guardian. Her wide range of experience allows her to contribute her creative and organisational skills across the business.
Charlotte holds a special interest in exploring the connections between nutrition, wellbeing, and mental health. She actively engages in continued professional development, focusing on psychotherapies, somatic modalities, internal family systems, and the gut-brain axis.
Charlotte is a practicing and fully insured Nutritional Therapist, providing clinical guidance to private clients from an evidence-based and functional medicine perspective.