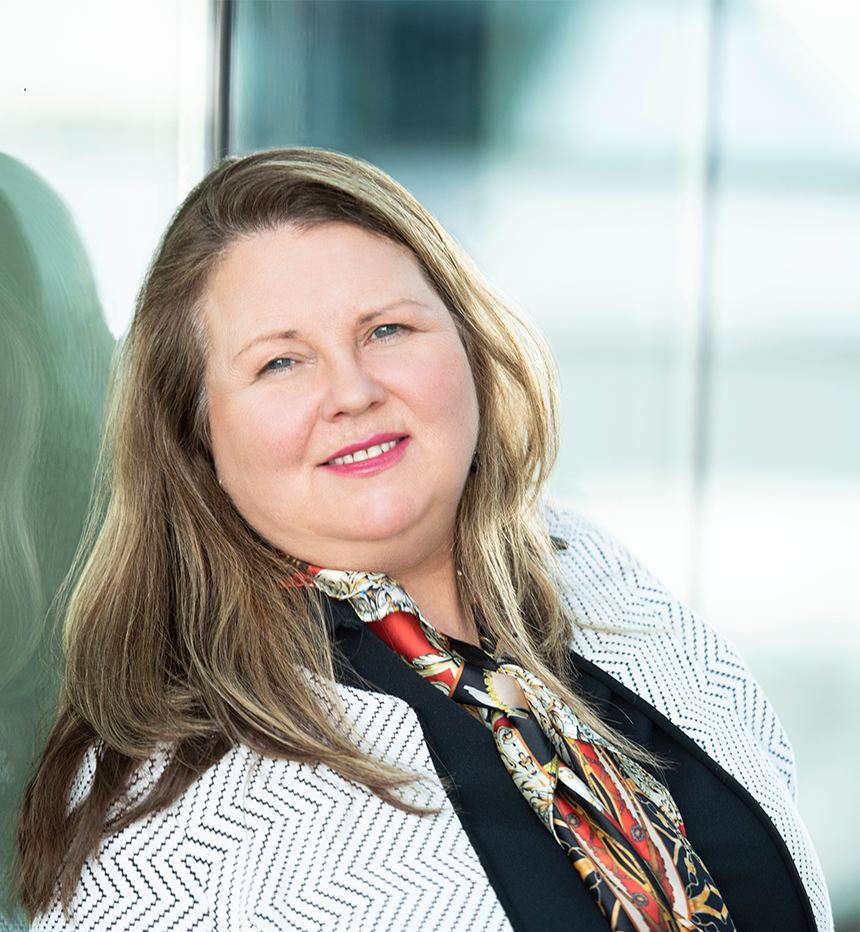 Deborah Cordiner
Senior Consultant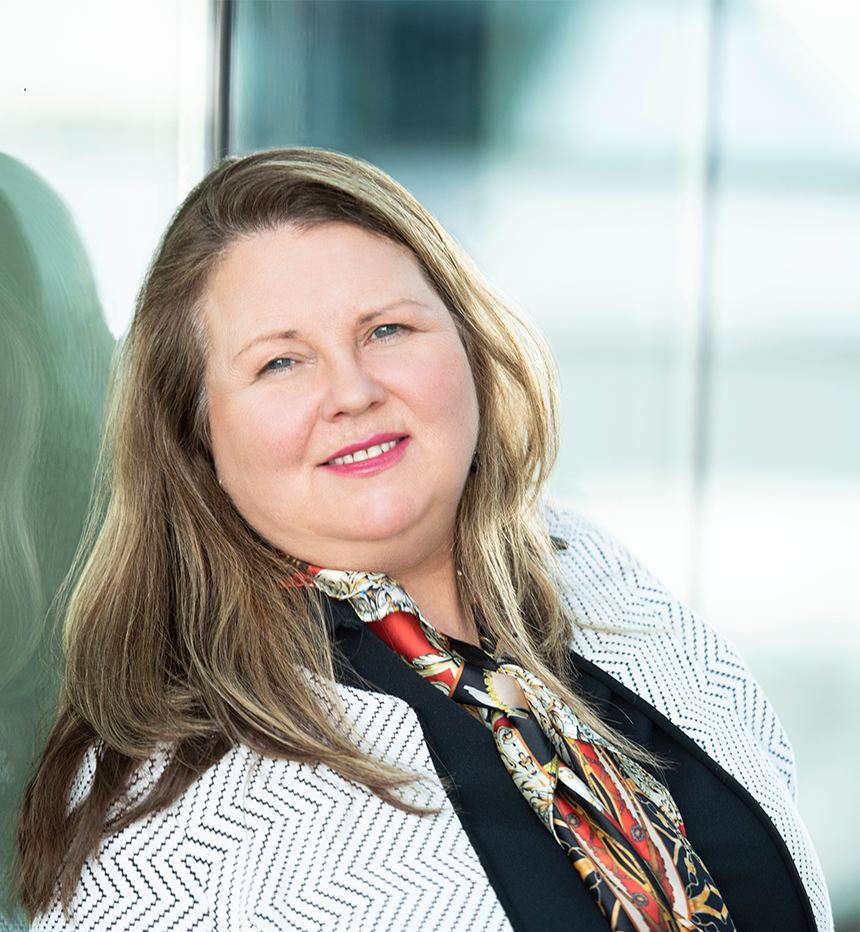 Deborah has over thirty years' experience across a diverse portfolio of hospitality and high-profile global events including seven Olympic Games, four Commonwealth Games, Asian Games, University Games, European Championships and Expo 2020 Dubai.
Deborah commenced her career in the Forte Hotel Group after completing a BA Degree in Hospitality Management at Queen Margaret University, Edinburgh. She then moved into the Hilton Group before realizing her passion for the event industry during the Sydney 2000 Olympic Games where she worked for Compass Eurest. More recently, Deborah held the position of Food and Beverage Operations Manager for the Rio 2016 Olympic and Paralympic Games where she was responsible for the overall Food and Beverage operational planning for all Competition and Non-Competition Venues including the Athletes Village she held the position of Catering, Cleaning and Waste Manager, Villages for Glasgow 2014 Commonwealth Games and Catering, Cleaning and Waste Lead Manager for the 2018 European Championships.
Deborah is an exceptional individual who has an outstanding knowledge and awareness of how to deliver a successful Catering, Cleaning & Waste operation for major events. This knowledge, coupled with her excellent personal skills, make her a very accomplished leader who can adapt to a variety of situations and roles which in turn provides a vital asset to our Middle East office.