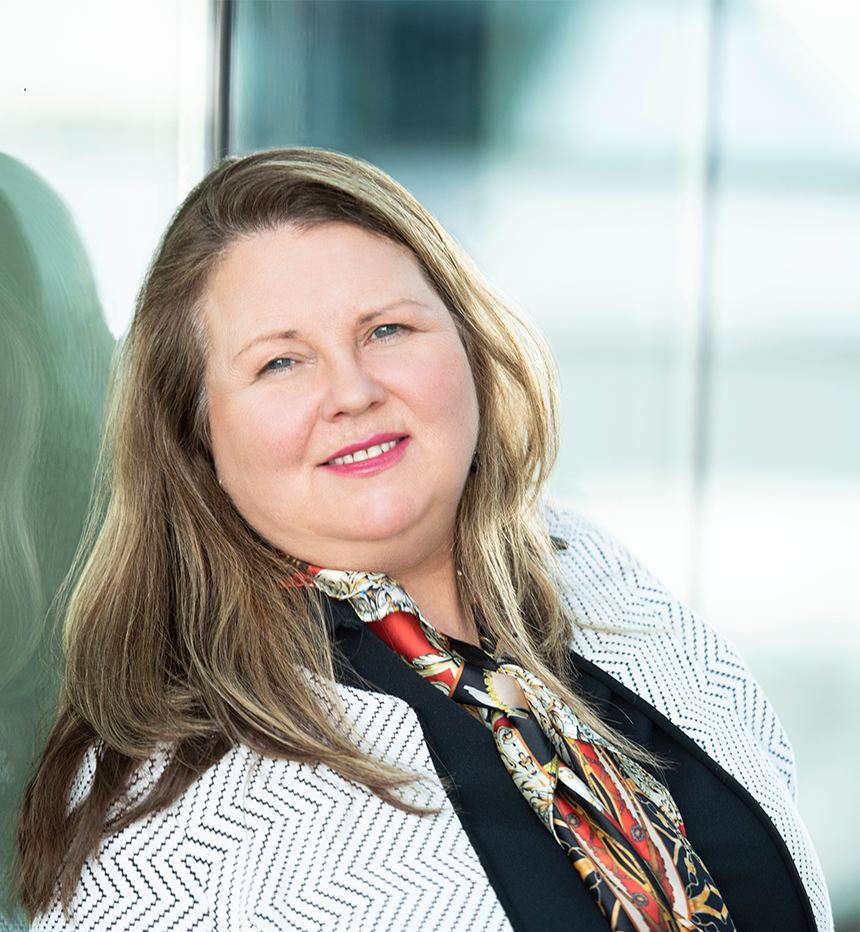 Deborah Cordiner
Senior Consultant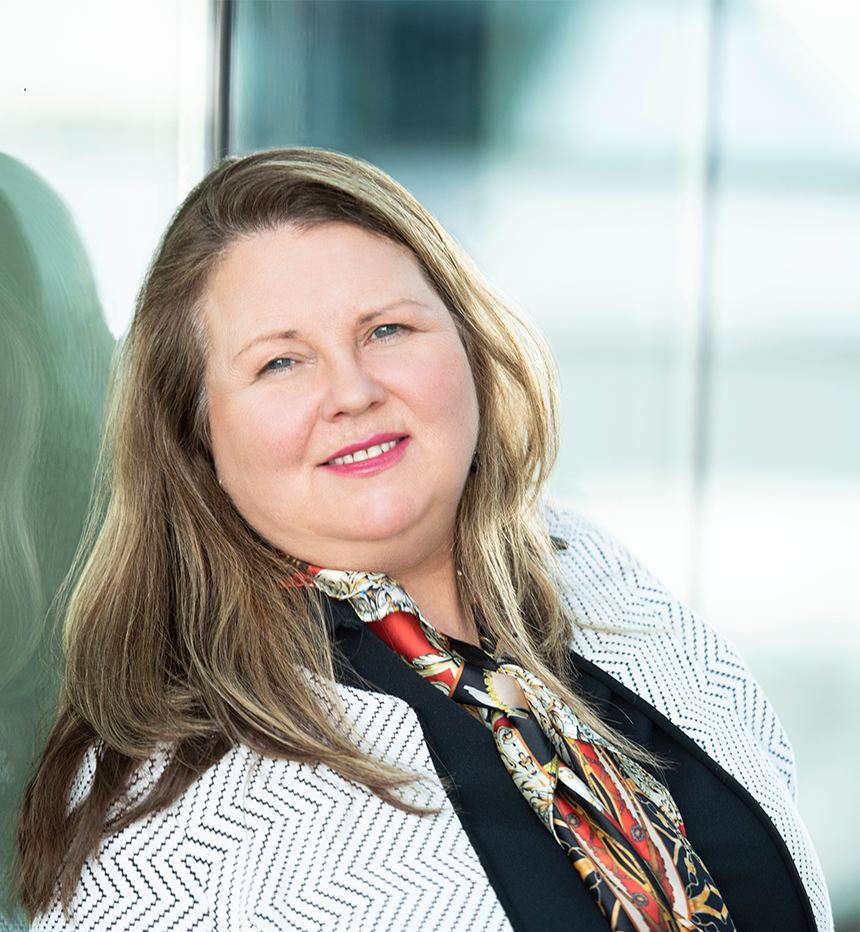 Deborah has over 20 years' experience across a diverse portfolio of hospitality and high-profile global events including 7 Olympic Games, 3 Commonwealth Games, Asian Games, University Games and European Championships.
Deborah commenced her career in the Forte Hotel Group after completing a BA Degree in Hospitality Management at Queen Margaret University, Edinburgh. She then moved into the Hilton Group before a period in the event industry to include the Sydney 2000 Olympic Games. More recently Deborah held the position of Food and Beverage Operations Manager for the Rio 2016 Games and with RPC at the Common Wealth Games in Birmingham 2022.
Deborah's experience in large scale Food and Beverage tenders and operational planning covers 25 years.
Overall, Deborah is an exceptional individual who has an outstanding knowledge and awareness of how to deliver a successful Catering, Cleaning & Waste operations.