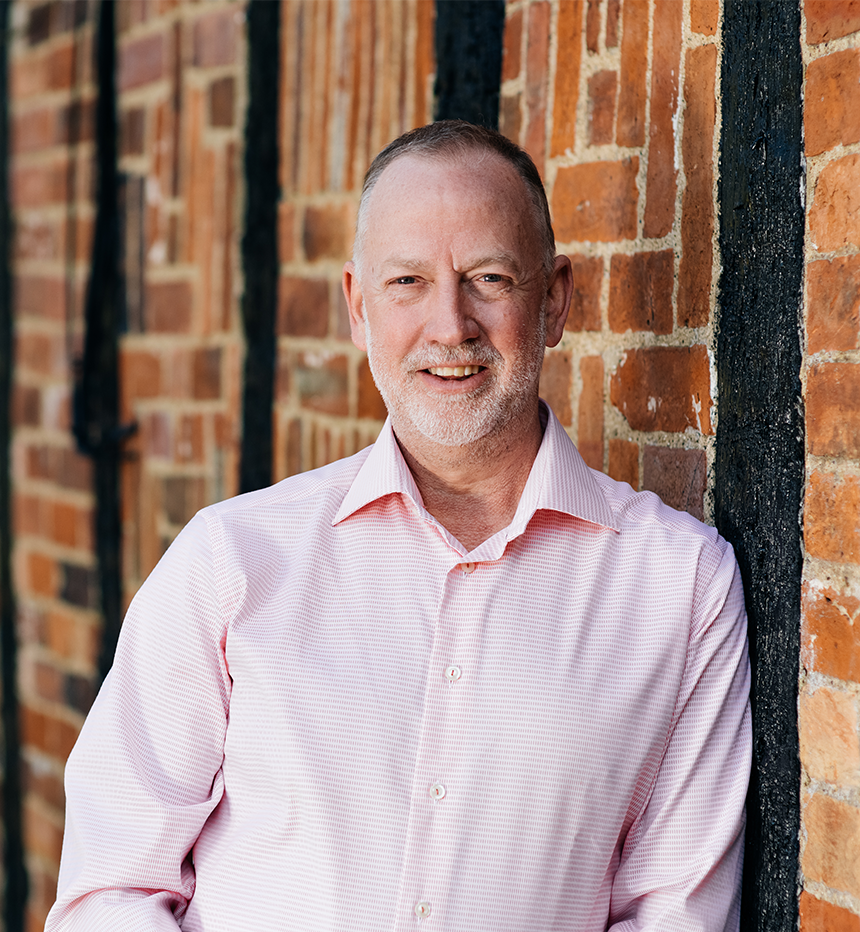 Professor David Russell
Non-Executive CEO and Co-founder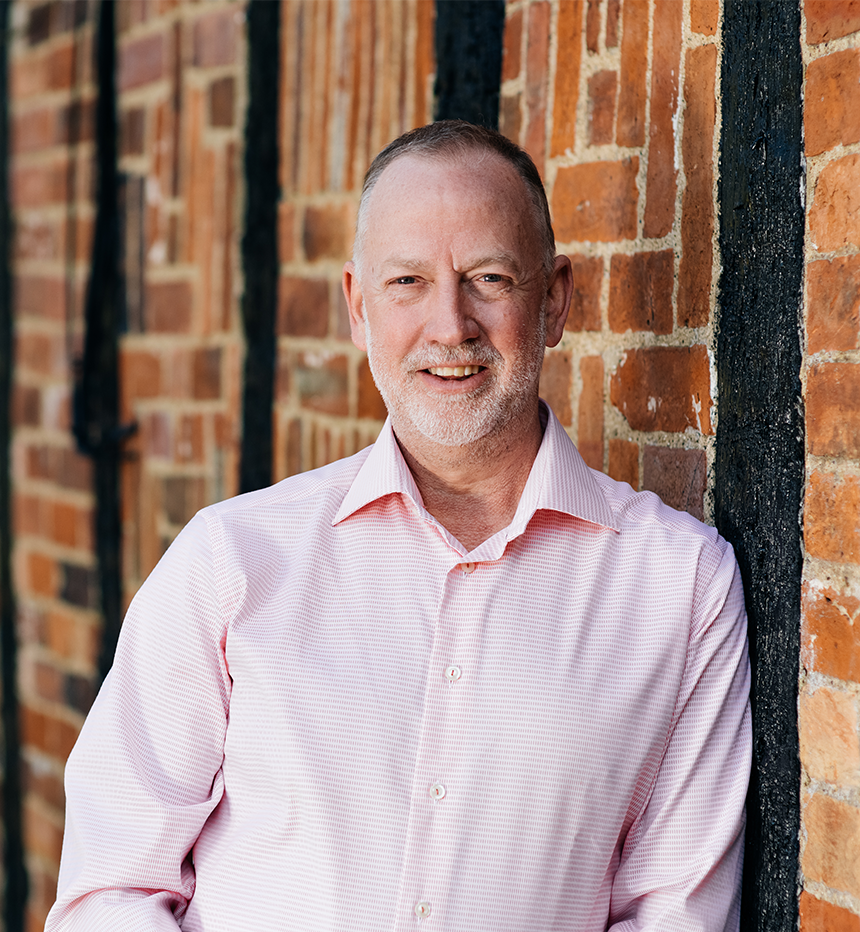 David leads Therme RPC's efforts in developing and implementing strategic food plans to satisfy the demands of internal customers and creating a supportive work environment.
David and the team oversee the design, mobilisation and operation of the entire food and beverage experience for Therme Group resorts globally, whilst also being responsible for new food business incubation.
David combines this role with his Chairmanship of Russell Partnership Collection, which he founded in 1989.  Russell Partnership Collection is a world-renowned food, hospitality and technology organisation. They have delivered strategic direction, tactical guidance, and operational support to over 600 clients across 30 countries, over three decades.