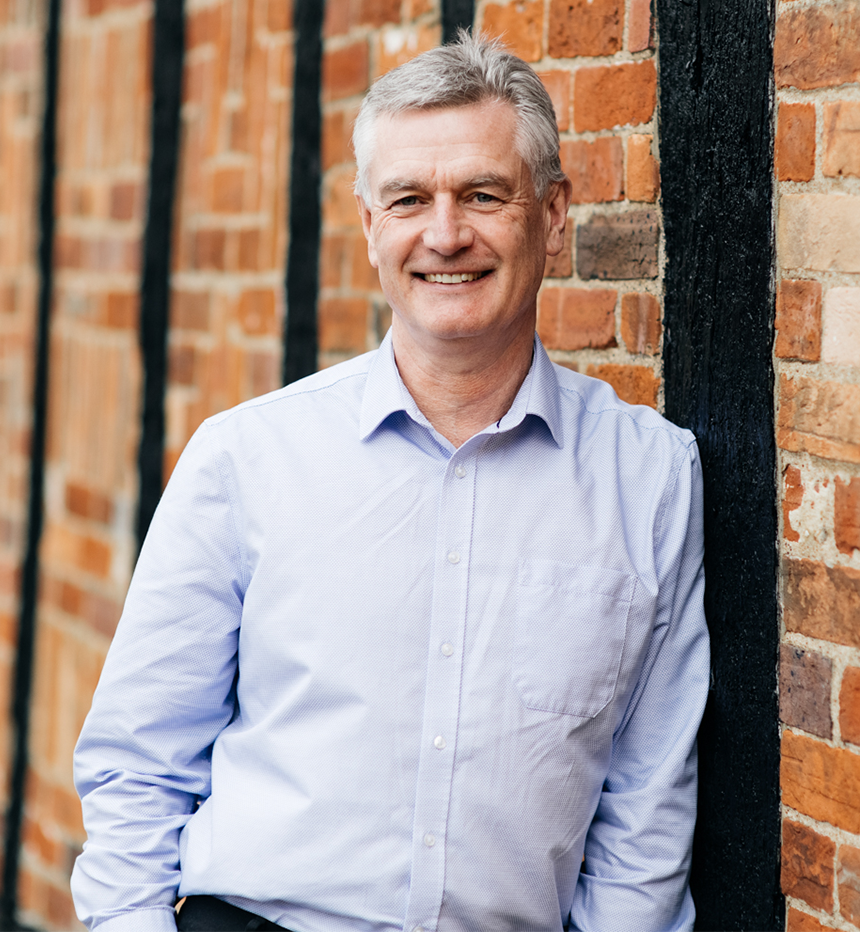 Neil Johnson
Non-Executive Director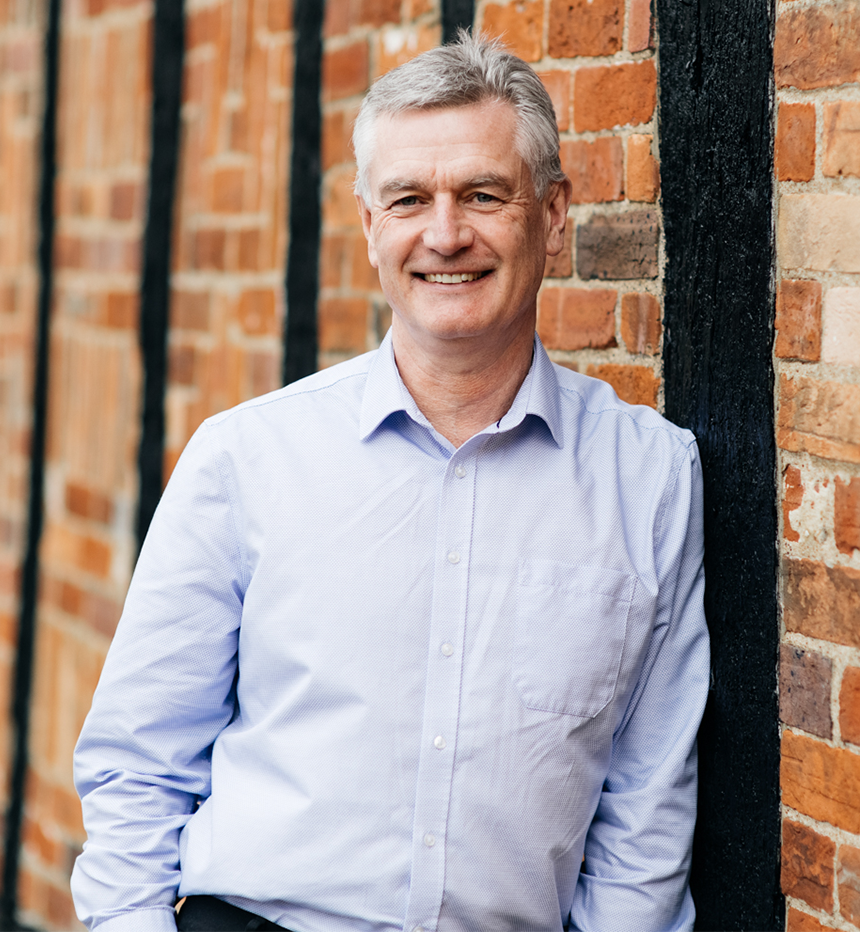 Neil is a non-executive Director of The Russell Partnership UK Limited. Before joining Bryden Johnson in 1986, Neil spent four years training at KPMG where he gained experience working in their audit and corporate recovery divisions in a variety of business sectors.
He works as an advisor to a broad range of SMEs and charities throughout the UK, providing support to the business's management. This work has included working with Russell Partnership Collection for the last 25 years as both financial accountant and advisor as well as being a member of their advisory team. As part of the team he has worked on assignments ranging from Global Events, Major Venues, both sporting and entertainment, and the Education Sector.
He has provided a high level of technical skill combined with commercial knowledge in assisting clients to develop catering and hospitality strategies and to inform the key decisions underlying those strategies. He brings strong analytical and communication skills to bear on these key issues to enable the client to make clear and well informed decisions. Neil is a Fellow of the Institute of Chartered Accountants.