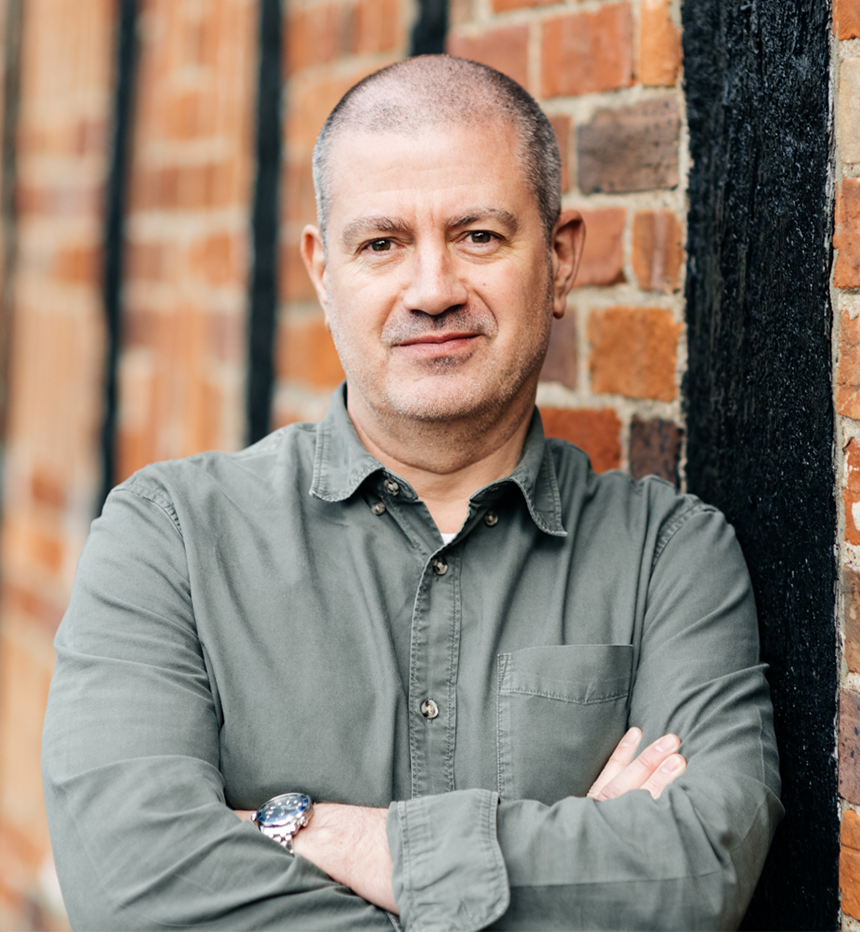 James Johnson
Head of Consulting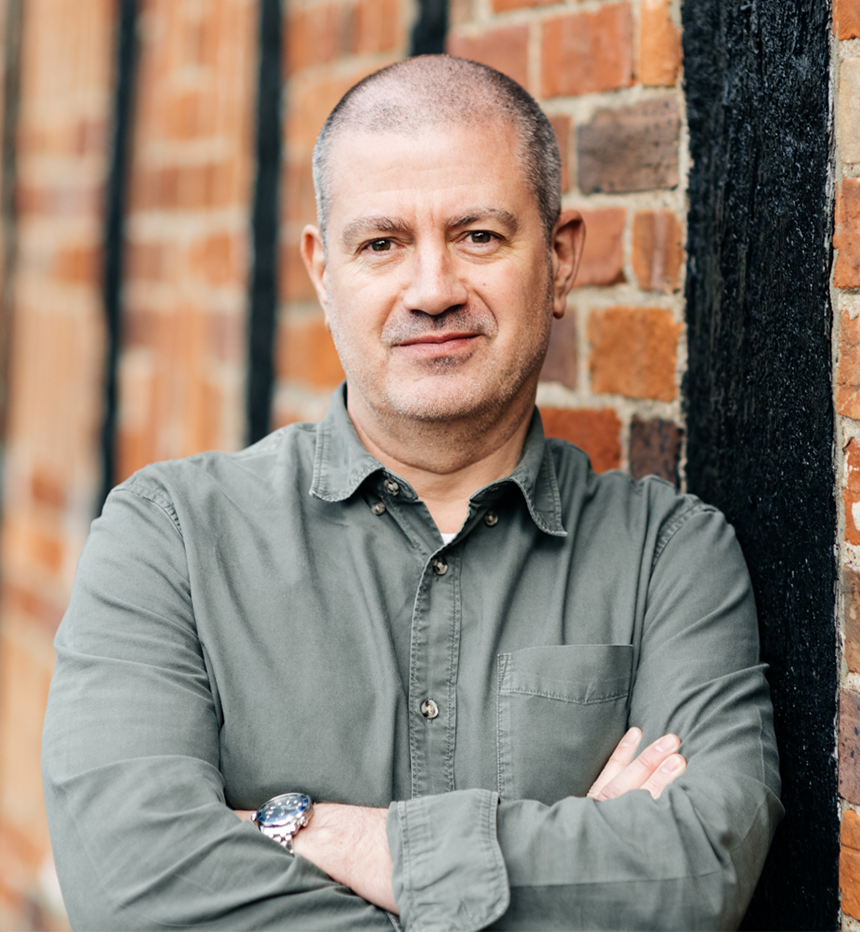 James joined Russell Partnership Consulting in 2017 and has spent the last four decades developing F&B operations and hospitality business strategy and leading restaurant design internationally. Demonstrating a passion for food, he spent his early career working in both restaurant and hotel kitchens, which led to him establishing his own successful national restaurant franchise business in South Africa.
In the UK, James has led the development of food strategy and commercial business planning in numerous leading Universities, including the University of Birmingham, Manchester Metropolitan and the University of Nottingham. And he continues to strategise with leading hotel brands IHG, Holiday Inn and Hilton, creating menus, food concepts, and supply chain solutions.
James now works closely with Royal & Ancient Golf, ExCeL Exhibition Centre, and Arsenal Football Club, developing their food vision, contract procurement and business master plans. James also supported the mobilisation teams in delivering the hospitality training and athlete dining villages for the Rugby World Cup 2019 and Commonwealth Games 2022.
He currently leads a team of international hospitality consultants at Russell Partnership Consulting. And, additionally, leads the Food and Beverage Design and Operations teams for Therme RPC, creating the world's most advanced wellbeing-focused food experiences.