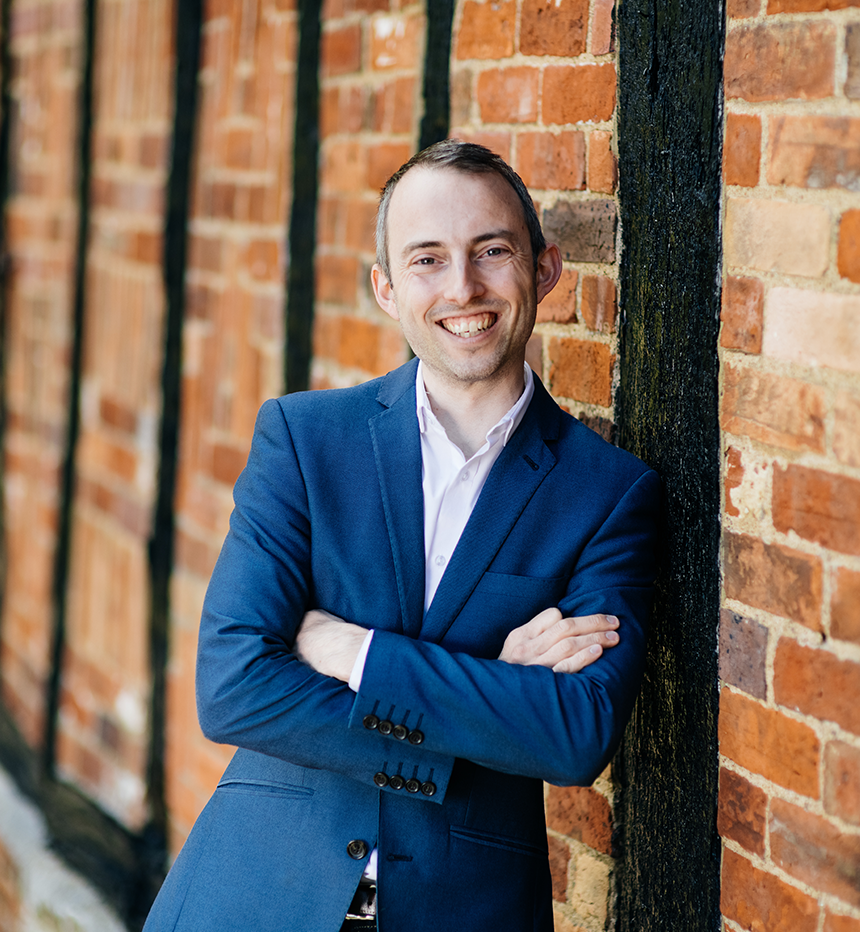 Peter Russell
Chief Technology Officer and Senior Consultant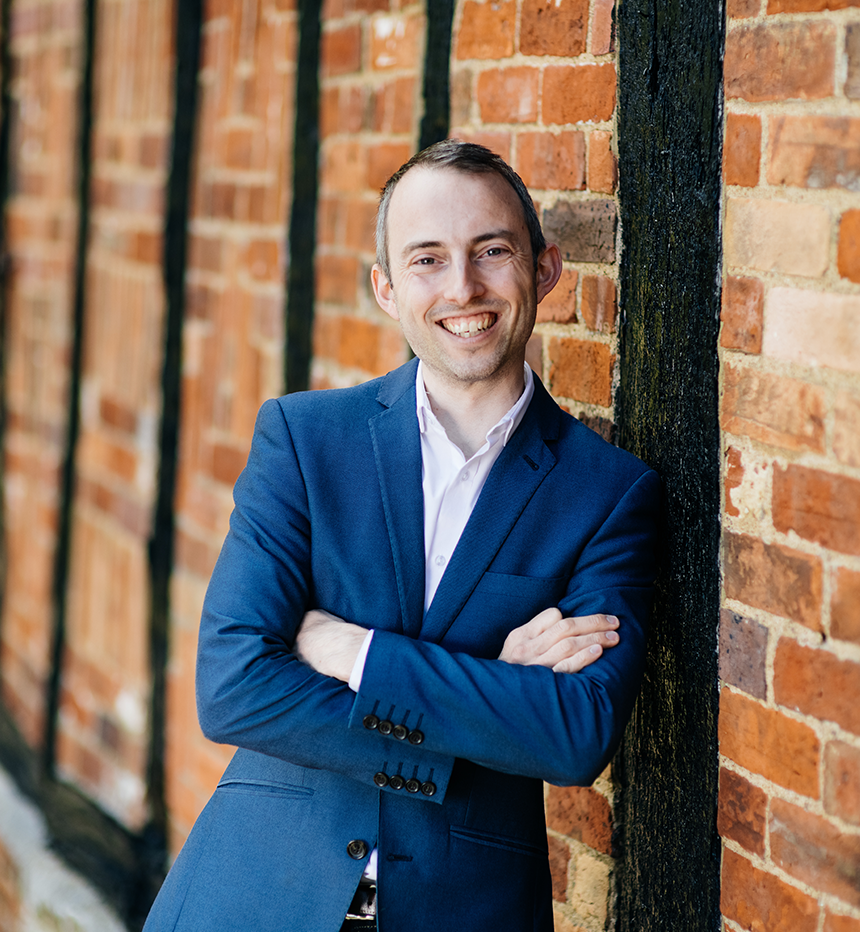 Peter leads all operations and initiatives for Russell Partnership Technology, which includes company strategy, finance, sales, marketing, HR, partnerships and being the public face of the company. He manages the technology aspects of the company and the wider collection to ensure these remain in line with growth targets. He also works to discover and implement new technology to yield a competitive advantage for the collection and our clients and partners.
Peter also leads the training team for our collection of industry-leading training, learning and development programs. This includes business simulations, online courses, certifications and bespoke learning environments. All of this is focussed on the hospitality, travel, tourism and events sectors. Peter works tirelessly to continue developing our approach and delivery of learning and development for both industry and academia.
He regularly speaks at industry and education conferences worldwide on various topics, including hospitality management, technology, sustainability and revenue management. He is also a very active member of multiple associations worldwide, including The International Society of Hospitality Consultants, HSMAI, CHRIE, The Institute of Hospitality, THE-ICE, and HOSCO.