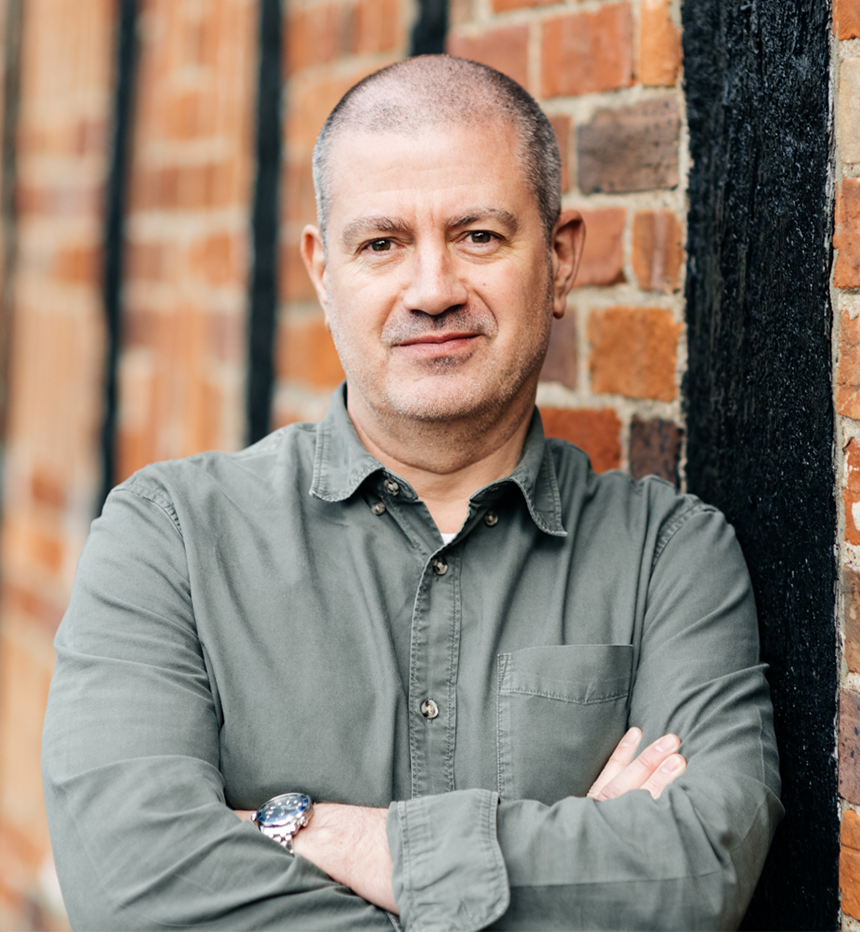 James Johnson
Head of F&B Design and Operations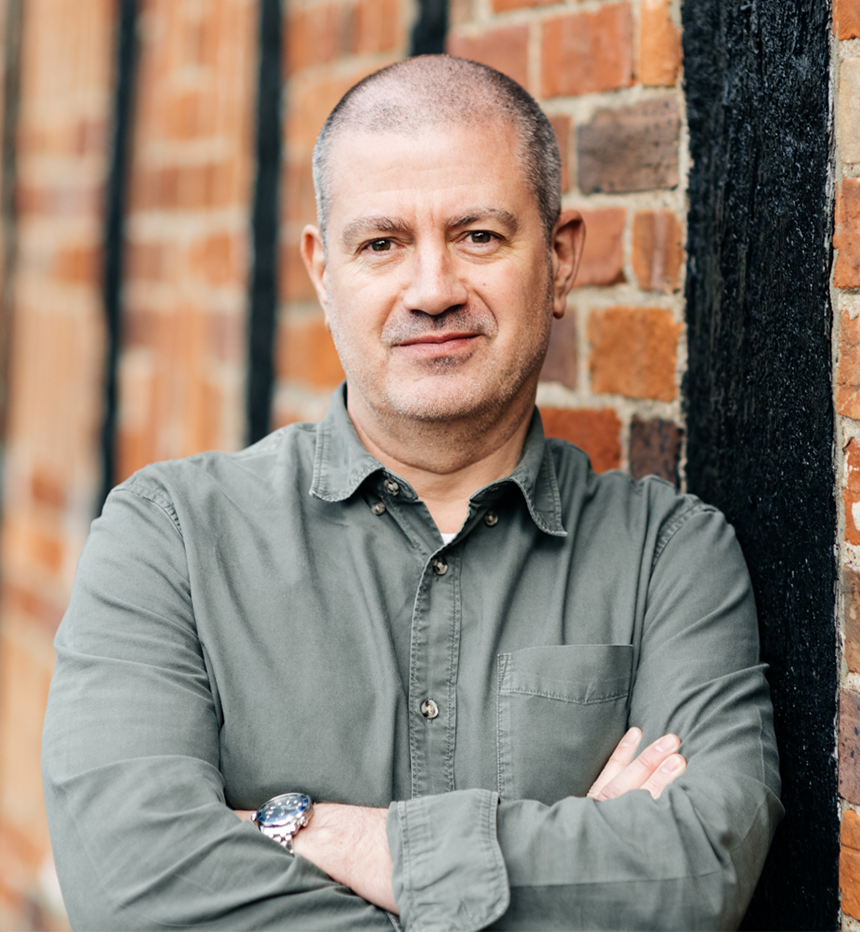 James acts as the food and beverage conduit to other Therme Group companies to collaborate and project manage food outlet development, food mobilisation and delivery of the Therme Group food and beverage experience.
James is responsible for the design and implementation of Therme Group facilities' food and beverage equipment, technical services and design solutions. He leads food and beverage concept development and mobilisation upholding the Therme RPC food vision.
Prior to his engagement with Therme RPC, James spent much of his 30-year career in food operations within the UK and South Africa running and developing his own and corporate restaurant branded concepts.
James combines this role with that of Russell Partnership Collection, where he acts as a food consultant.