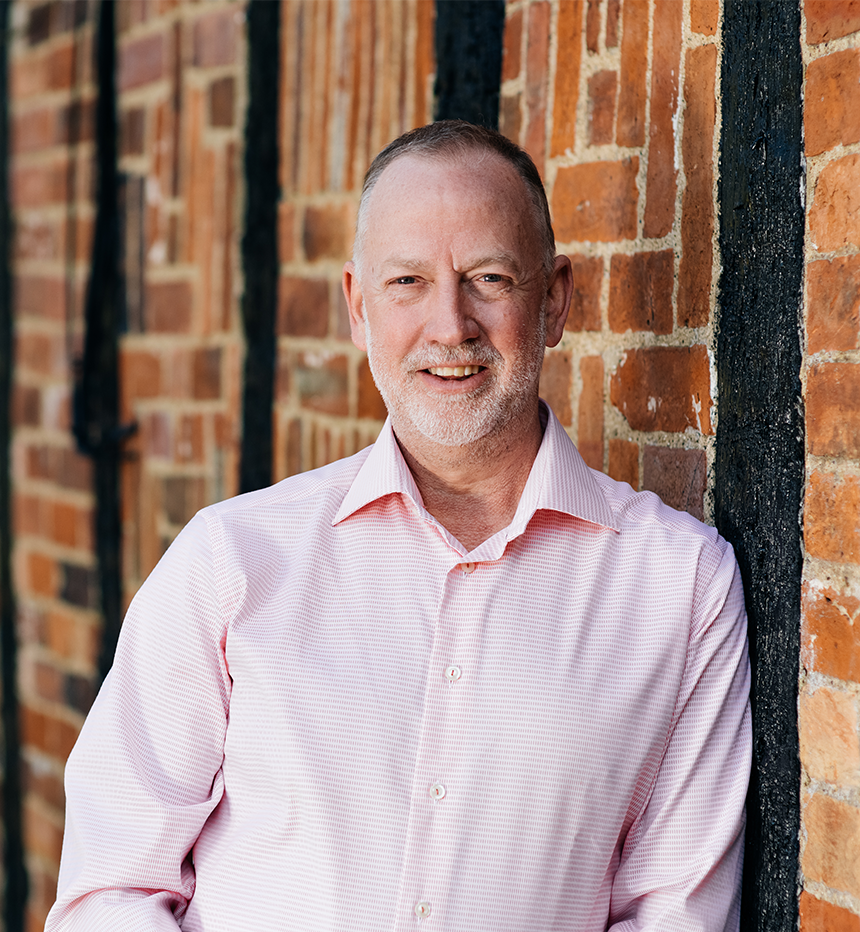 Professor David Russell
Founder And Chairman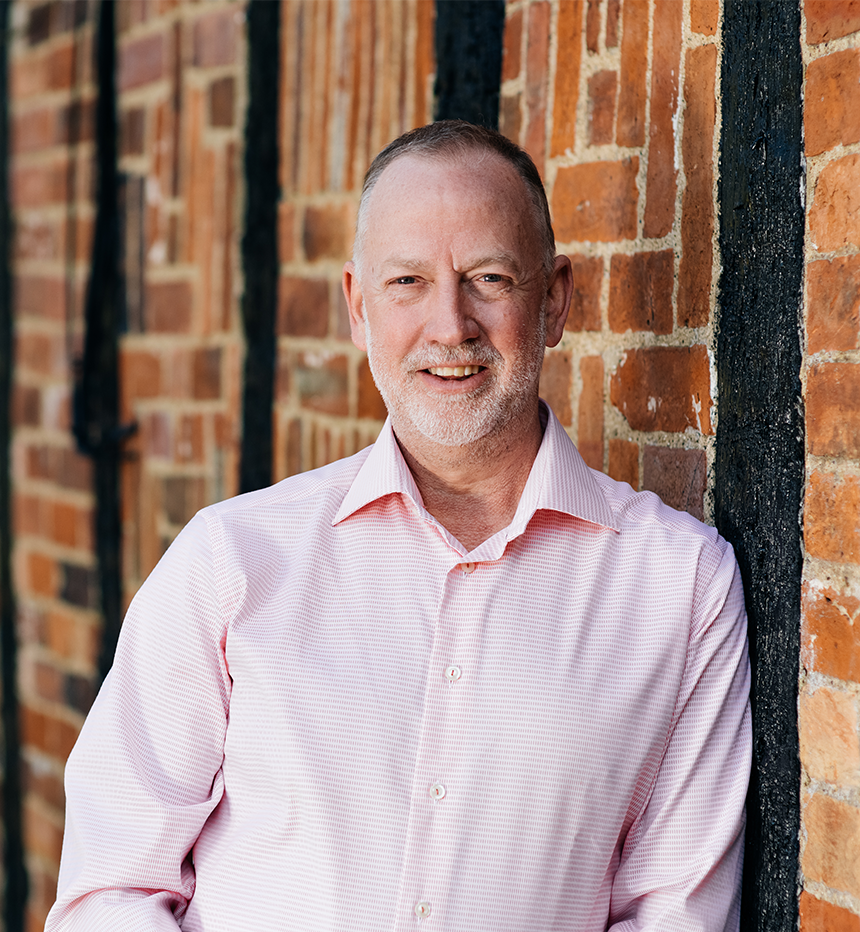 David was honoured with the Welcome Skills Lifetime Achievement Award for his total commitment to the Hospitality industry and in 2022 recognised as a 'Legend of Industry'.
David has pioneered food solutions within organisations as diverse as Netflix, ExCeL London, British Airways Authority, The BBC, English Heritage, InterContinental Hotel Group, Wembley Stadium, Twickenham, The R&A, London School of Economics, Merton College Oxford, The International Olympic Committee, Wimbledon, and the United Nations.
David led the creation and delivery of the Food Strategy for the London Olympic Games in 2012 and delivered the same role for Sochi 2014, the Rugby World Cups in 2015 and 2019, Expo 2020 Dubai and more recently the Birmingham 2022 Commonwealth Games.
In 2020 Therme RPC was created and added to the Collection. David is CEO and Co-Founder of Therme RPC and a VP of Therme Group. Therme RPC is responsible for all aspects of F&B design, operation, and innovation within the global portfolio of Therme Resorts.
David read Hospitality Management at Leeds, is a Freeman of the City of London, a Professor of Tourism and is a qualified nutritionist. He is named in the list of most influential individuals in the UK Food Sector, has presented over 500 global keynote addresses and has published in excess of 200 articles.