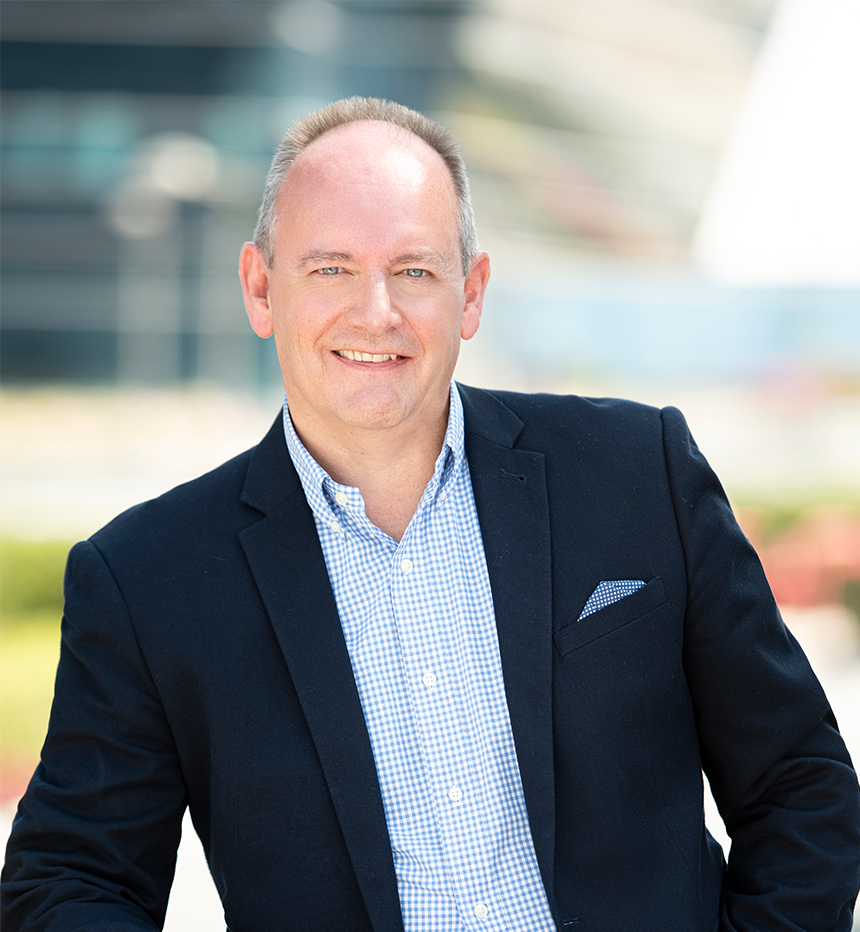 Darren Moore
Head of Food Futures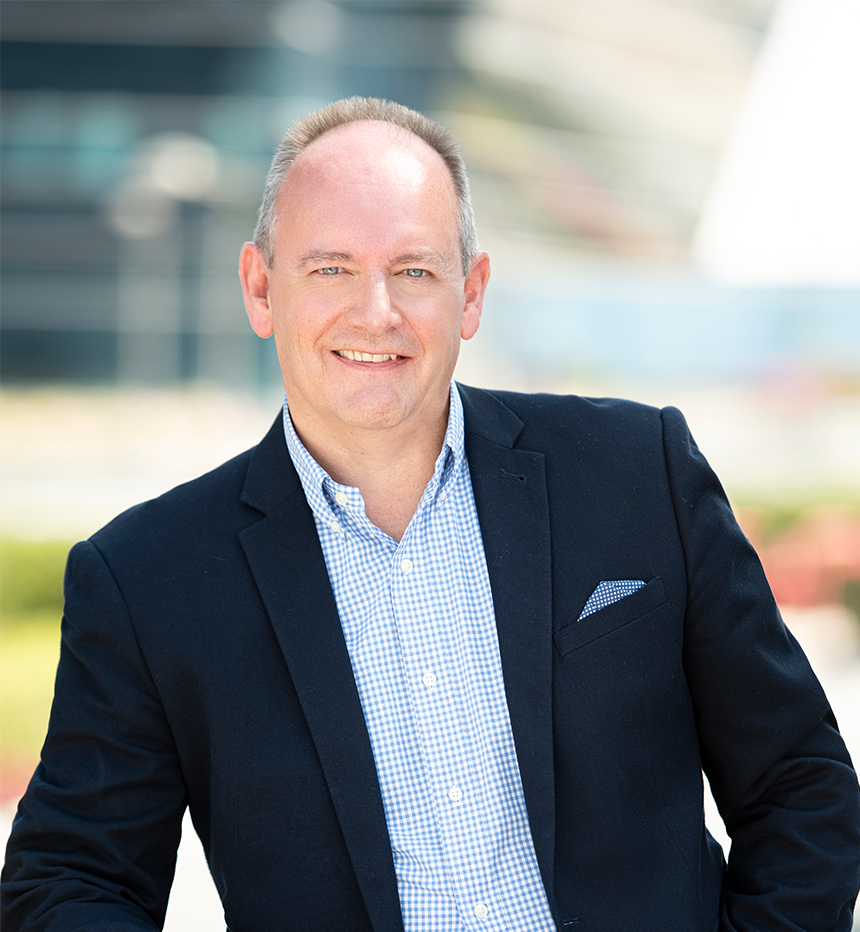 Darren leads the development of ongoing research and analysis to quantify niche food and beverage market opportunities for Therme RPC. He further creates and delivers products and services within the food, beverage and wellbeing offer for Therme RPC globally.

Darren has over 25 years of experience within the hospitality, licensed, retail and hotel industry. He has worked in partnership with leading organisations within the UK, Middle East, Australia, Bermuda, the Caribbean & USA.

Darren combines this role with that of Russell Partnership Collection, where he acts as a food consultant based in Dubai, UAE.