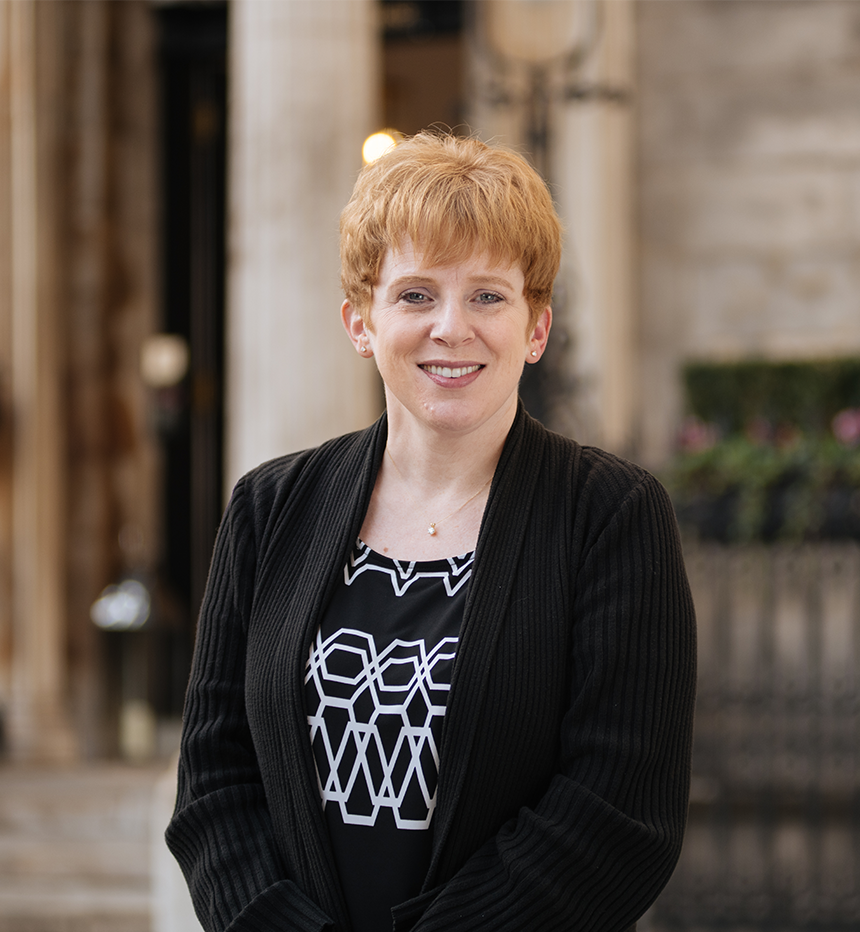 Heidi Anaya
Head of Education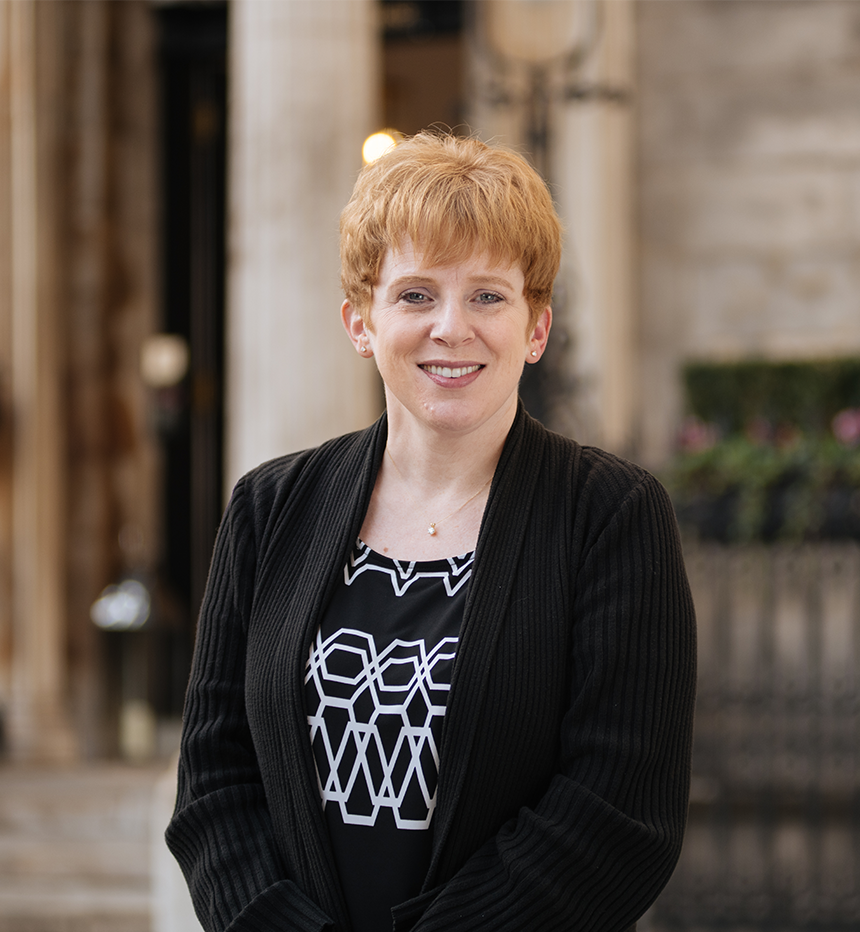 Heidi has delivered simulation support to educational institutions since 2011 and has worked with hospitality educators in over 30 countries.
Prior to joining the team, Heidi's career in the hospitality industry began in 1991 and has included leadership roles in Operations, Sales, and Human Resources.
Heidi holds an Associate's Degree (with Honours) in Hotel & Restaurant Administration from the Southern Alberta Institute of Technology in her native Calgary, Alberta (Canada).
Heidi was the 2018 STR Bridging the Gap Award recipient, which is presented to an industry professional who works to bring industry and education closer together.  She is passionate about giving back to education and uses her extensive knowledge and experience to best guide educators and students alike.