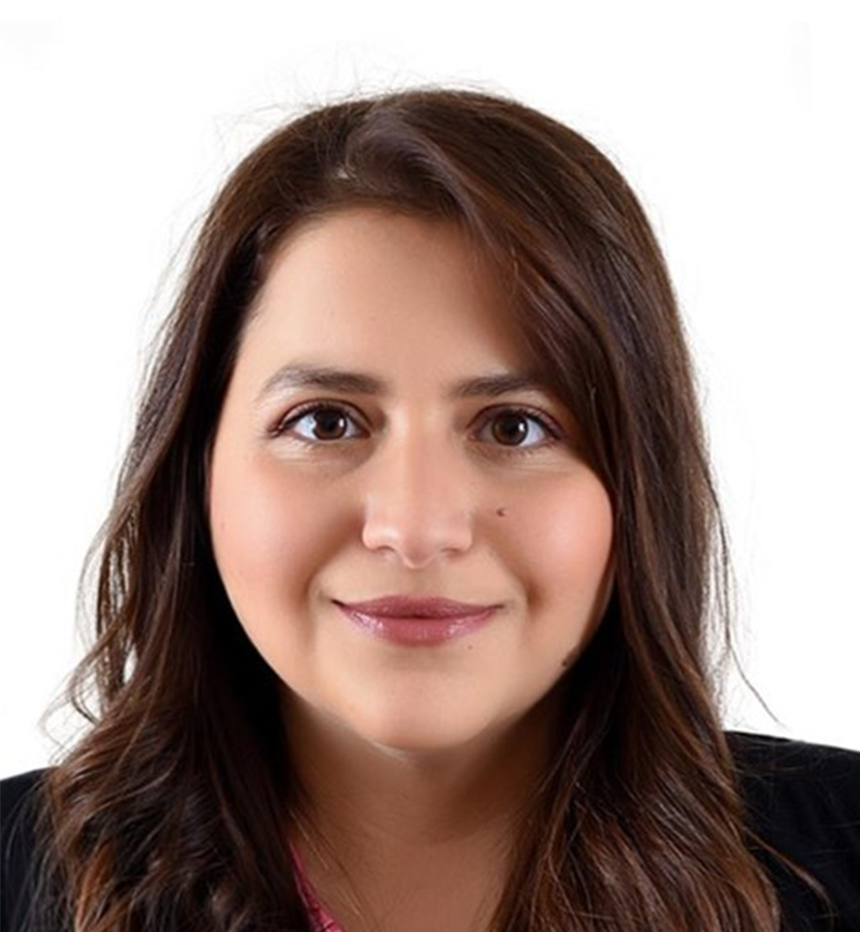 Alya Almehairi
Consultant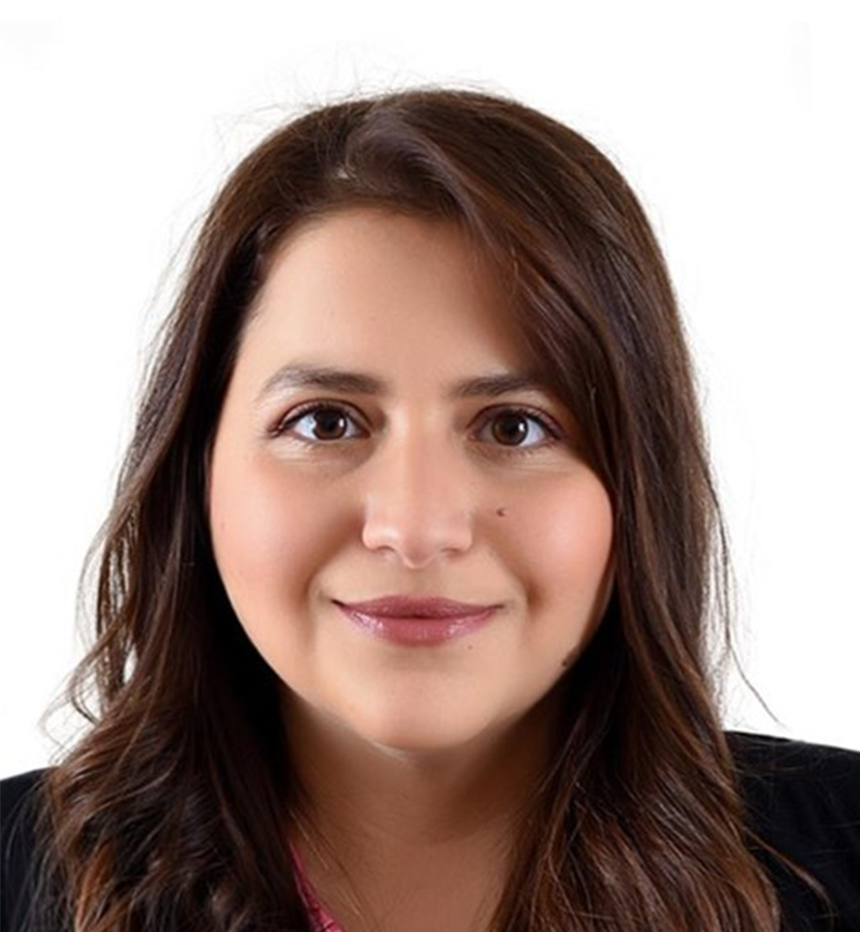 Alya commenced her Food & Beverage career with Jumeirah Group shortly after completing her BA Degree in Marketing from The American University in Dubai.
Starting in operations at the Rivington Bar & Grill in Souk Al Bahar, her role evolved to managing both the restaurant and bar in the larger branch located in Souk Madinat Jumeirah.
Shortly afterwards, she moved to 'The Restaurant Group' (TRG) where she utilised her knowledge and skill set supporting Jumeirah Group develop new concepts and bars.
She then moved to London for a year to complete her Masters Degree from Hult International Business School where she acquired a Masters in International Business.
Upon her return to the UAE, Alya joined the Expo 2020 Food and Beverage team where she remained for over three years managing a diverse portfolio of caterers from contract management to event time operational planning. She also supported operations in the Expo Pavilion Premier for three months in early 2021.