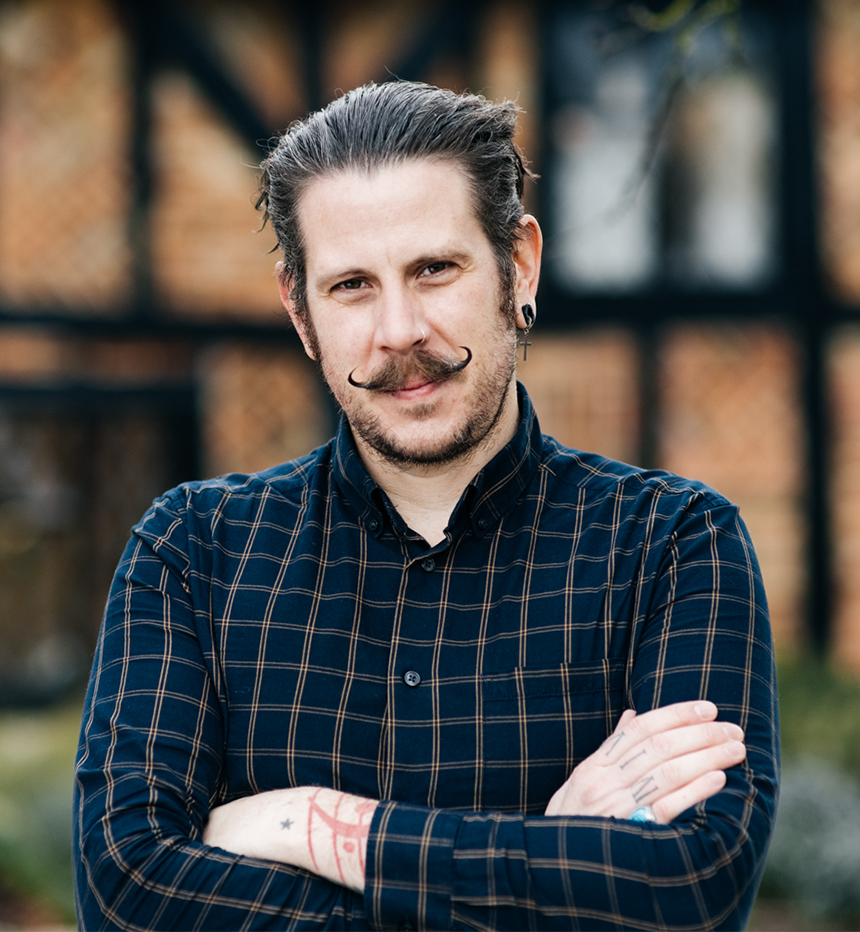 Craig Rattray
Kitchen Design Consultant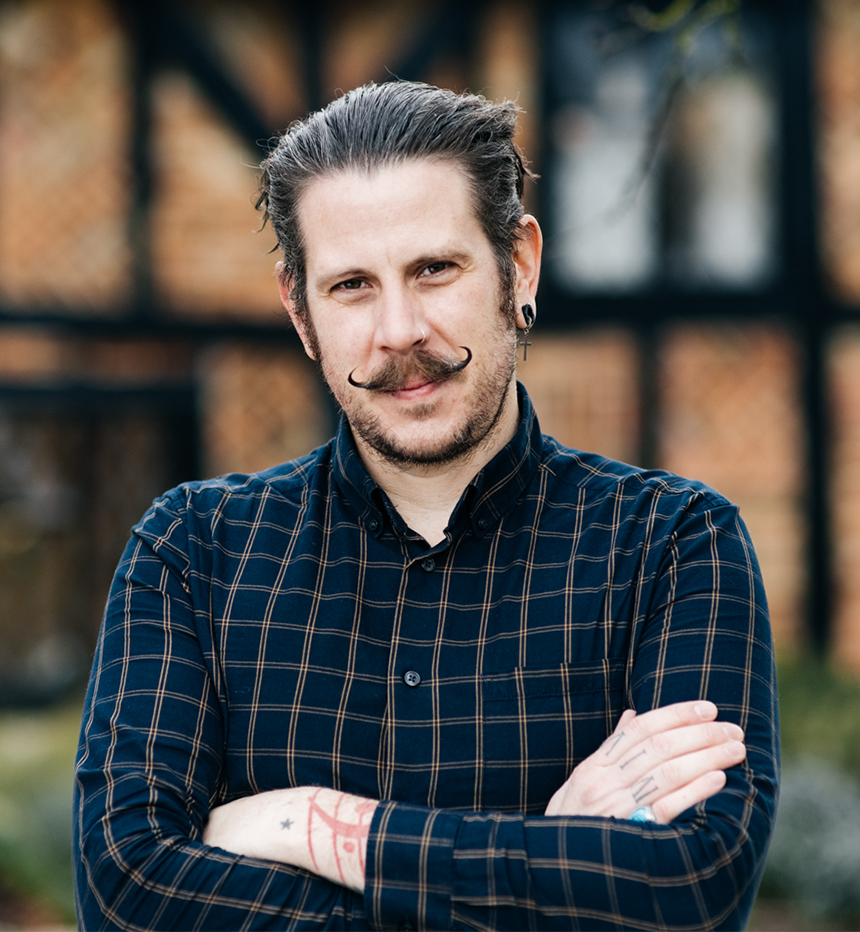 Craig has been working in the food hospitality and leisure industry for more than 15 years for both design consultancies and equipment installation companies. During this time he has undertaken projects in both the public and private sectors, ranging from small business cafes and restaurants, to large hotel projects, private banks, top end city centre bars and restaurants, hospitals, educational facilities and major sporting events.
Upon moving overseas Craig joined an international equipment contractor as a project manager and design technician working on projects both nationally and internationally in both the private and public sectors. Craig has been fortunate to have been engaged in projects globally including a five-star hotel resort in PNG, the redevelopment of the Royal North Shore Hospital in Sydney and worked in Australia with Google.
Upon returning to London Craig has re-joined the team and we will cherish his newfound experience.