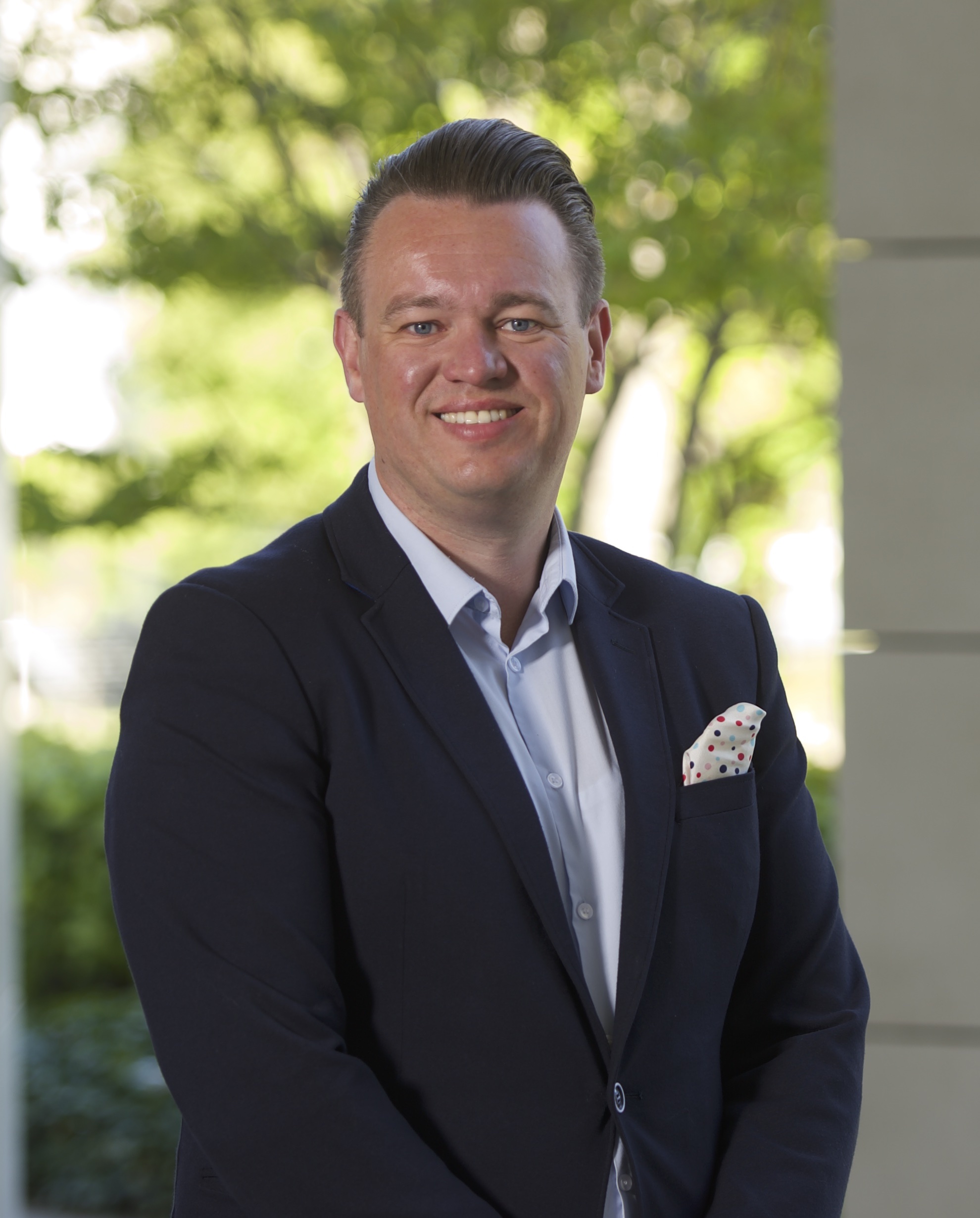 Anders Justenlund
Consultant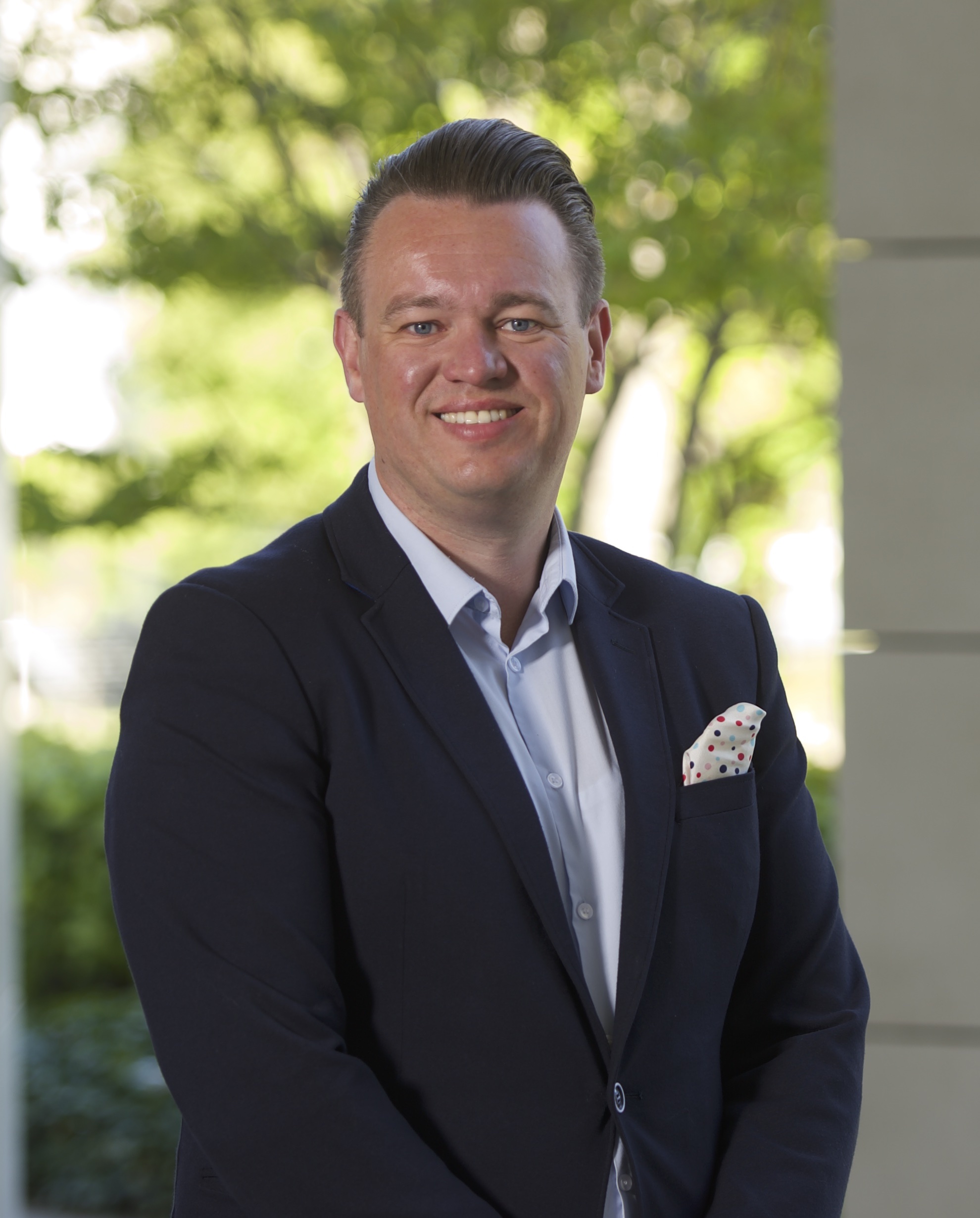 Anders Justenlund is a tenured associate professor and business developer at University College Northern Denmark (UCN), based in Aalborg. He delivers consultancy / training, research and teaches within the areas of business development, design thinking, business model design, innovation, entrepreneurship, creative new thinking, business strategy and market understanding, all with a focus on the international hotel and restaurant industry. Furthermore, Anders is an affiliated senior lecturer at the Luxury Hotel School in Paris, France.
Anders works across the Collection on various projects including the delivery of hotel training and key performance indicator tracking at venues and events.
He is currently a part of the board of directors within the European Council on Hotel, Restaurant and Institutional Education (EuroCHRIE) and is the current director of marketing in the mother organisation International CHRIE, based in the US.
In 2017, Anders co-founded the special interest organisation, Nordjysk Mad og Turisme (Northern Danish Gastronomy and Tourism). Today the organisation has 25 members (incl. restaurants, hotels, food producers and tourism stakeholders) and organises the regional food festival "Nordjysk Madfestival" (Northern Danish Food Festival) and the international hotel competition, "Hôteliére of the Year – Better Hotel Bottom Line". This Hôteliére event is organised in collaboration with Russell Partnership Technology.