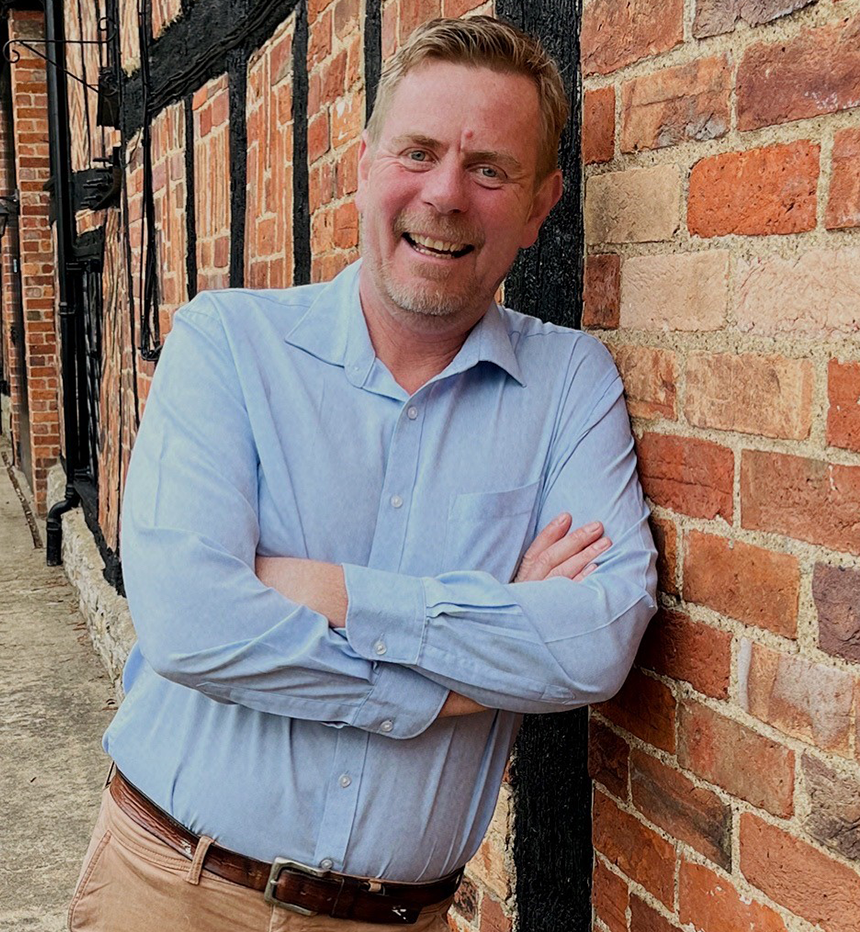 Giles Maling
Food & Beverage Consultant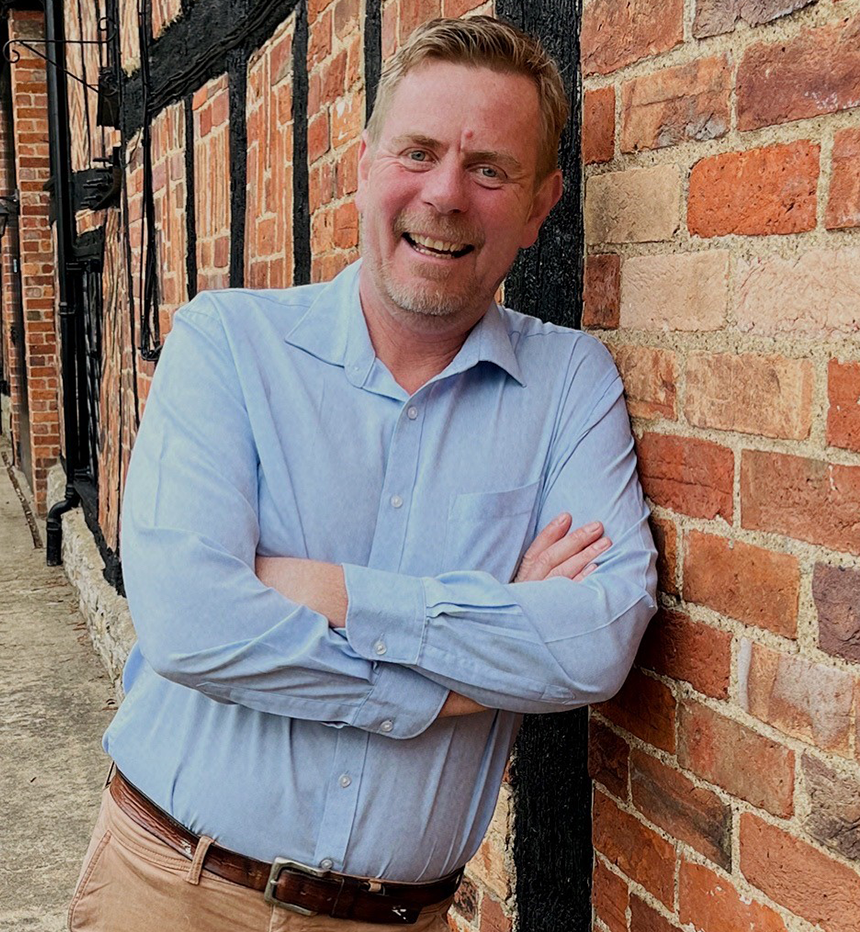 Giles joined Russell Partnership Collection as operational support to deliver the food and beverage operation at the Athletes Village for the 2022 Commonwealth games.  A further role in catering operations followed at the Stranger Things Experience for Netflix. Now, Giles heads up the Mobile Operations Team for Nourish Box, the new venture with Therme Connect.
He started management working several years in the summer events as diverse as Chelsea Flower Show to Paris Air Show. This led to more permanent roles with Rhubarb Food Design and Absolute Taste Banqueting at the most prestigious and logistically challenging museums, galleries and historic palaces in London.
As Mobile Operations Manager for Nourish Box, he is delighted to combine the experience of complex multi-site operations and precision event delivery to bring nutritious, exciting and delicious food to the diverse audience at multiple events.